Q Ceramics
Fun, Creative & Unusual!
Nowhere else will you find such a gorgeous range of finely crafted and delicately painted items as in Q Ceramics.
Q Ceramics Potteries and Services are a traditional and a contemporary studio, we pride ourselves on a wide range of pottery items for all ages to paint and decorate, with personal designs too.
Traditional and contemporary ceramic studio
Clay hand & footprint specialist from babies to pets (see pic. Bottom right) - bronzed if required
Ranges from mugs, plates, vases, teapots, bowls and much more
Drop in and paint at any time
Prices range from £5.50 upwards
Children's birthday parties, hen and stag events
Adults & Children with Learning Difficulties welcome
Brownies, Guides, Scouts and Schools welcome too


Booking is advisable, especially at weekends and school holidays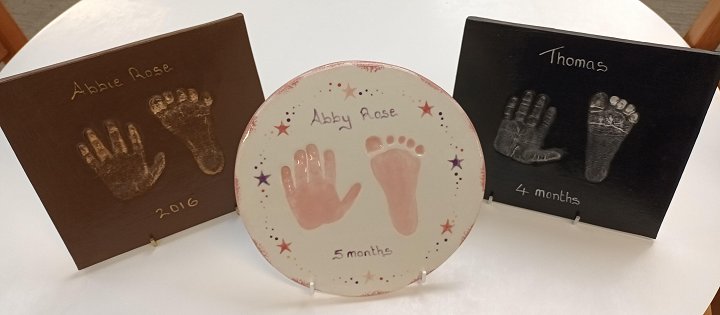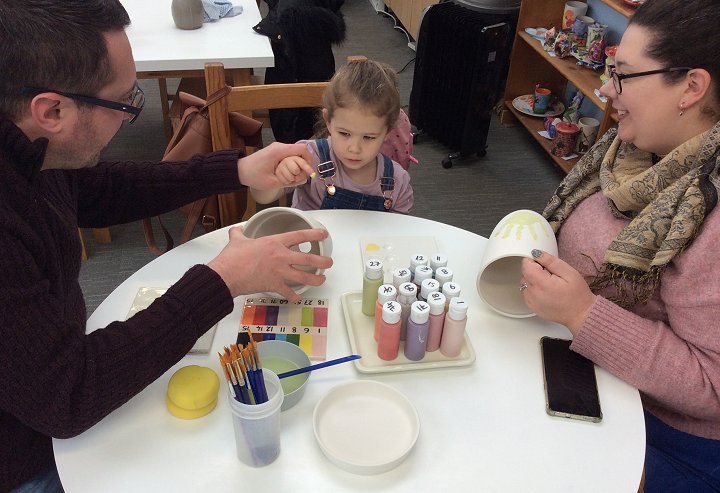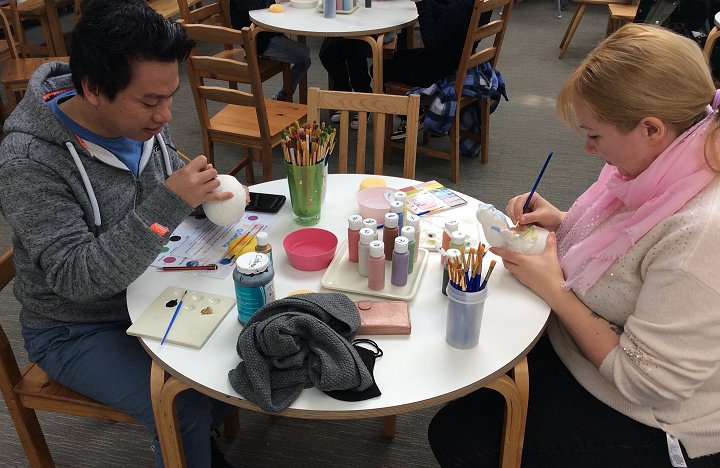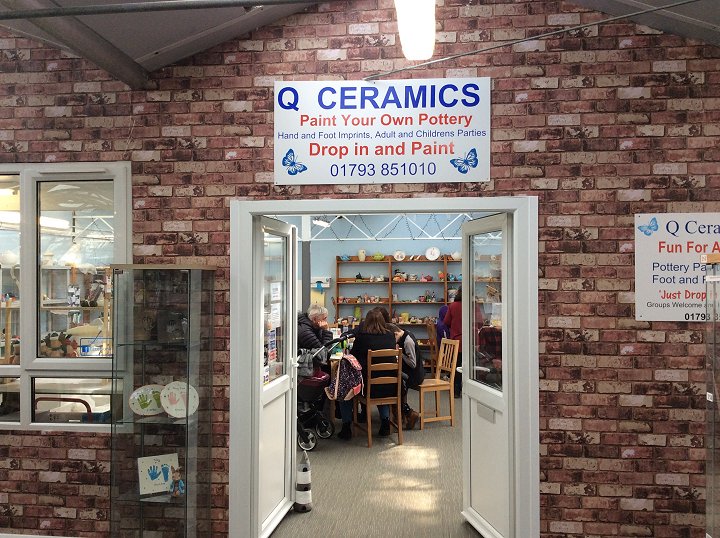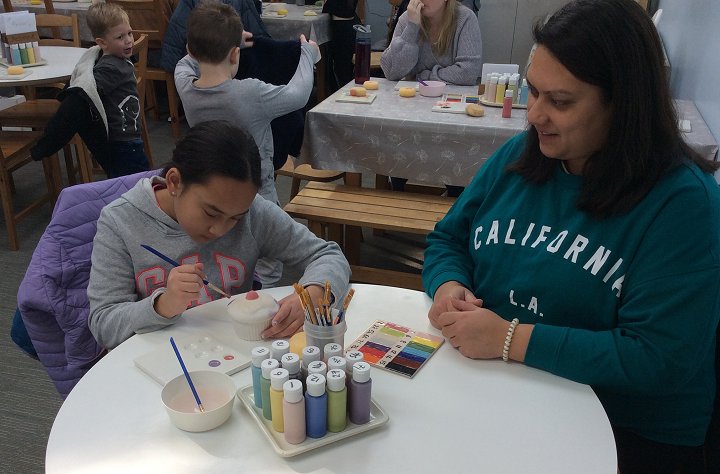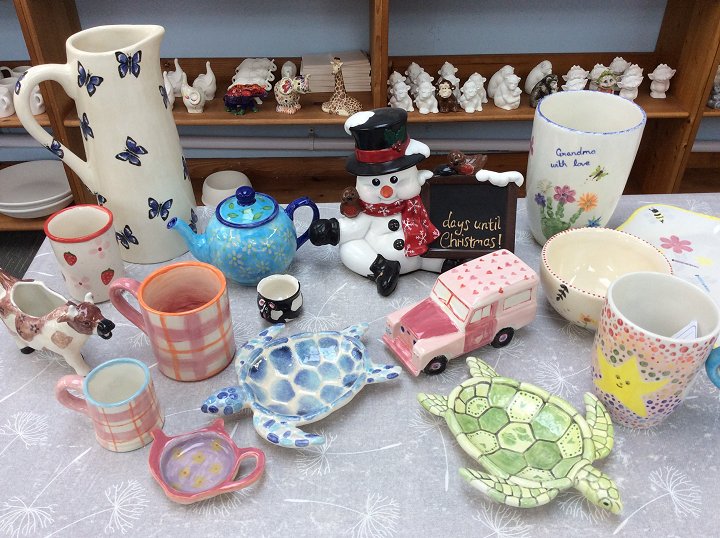 A traditional and contemporary ceramic studio, not only can you choose the perfect gift from our unique collection, but you can drop in and paint your own at any time.
Choose from over 1,800 ceramic models manufactured on site from liquid clay inter-molds, and let your imagination run wild by adding a splash of color with paints, under glazes and pottery glazes.
You'll be able to find any item under the sun - from plates and bowls to large garden models, from detailed animal statues to children's money banks - and you can enjoy every stage of its creation, from the kiln to the finished product.
One step inside Q Ceramics and you won't want to leave!

Opening times:
Opening Hours:
(subject to change)
Mon Closed
Tue 10.00 - 4.30
Wed 10.00 - 4.30
Thu 10.00 - 4.30
Fri 10.00 - 4.30
Sat 10.00 - 4.30
Sun 10.30 - 4.00
Contact Details:
Tel: 01793 851010
Email: qceramics@icloud.com

Unit 1
Studley Grange Craft Village
Studley Grange Garden & Leisure Park
Hay Lane
Wroughton
Swindon
SN4 9QT