Sewing Lines
Maria is delighted to bring her 25 years plus of sewing experience to Studley Grange.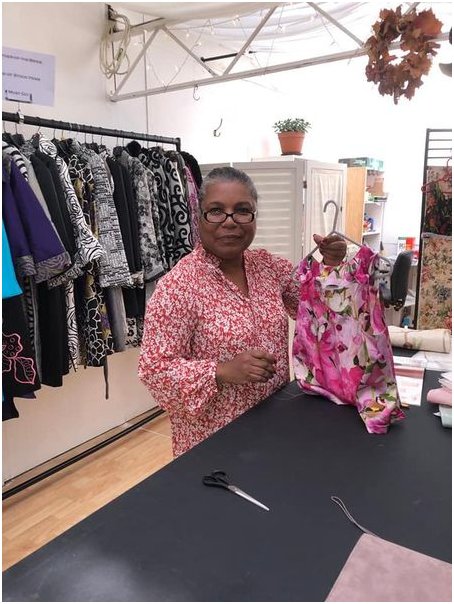 Previously based in the Thames Valley, Maria has moved to wonderful Wiltshire and feels she has found the perfect home for her talents at the Craft Village.

Make Do and Mend

Whether you need a new zip for your favourite outfit, or you've found the perfect wedding dress for that big day, but it needs fitting properly, Sewing Lines can offer you a speedy, professional service that won't break the bank.

Maria can also re-hem and shorten curtains and provide made-to-measure cushions and tie-backs.

Upcycle to renew

Breathe new life and new purpose to your beloved fabric items.

With Maria's creative sewing skills we can perform transformation magic – turn old clothes into summer dresses, tops, shorts, and trousers!

Special Occasion Wear

We also stock pre-Loved and new items from end of stock wedding gowns, mother of the bride outfits and bridesmaid dresses, please visit us and see our range of special occasion outfits.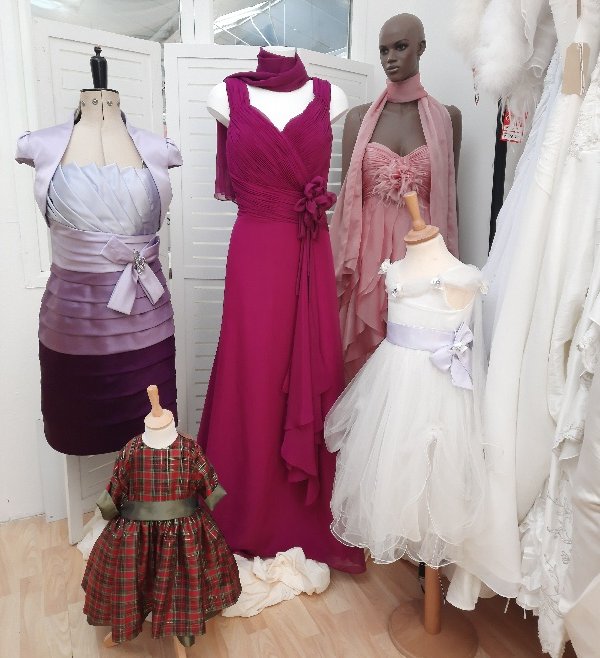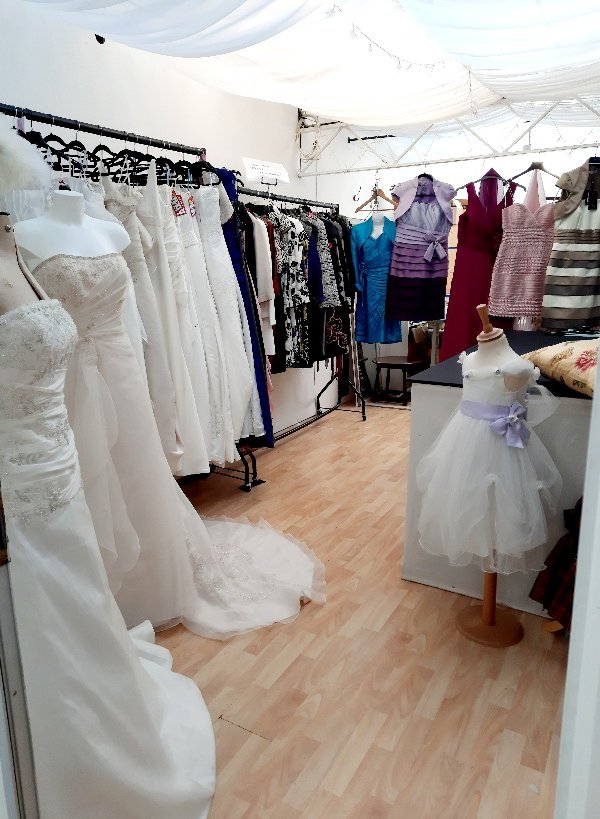 Anniversary, wedding & bespoke sewing

It's amazing what Maria can produce to celebrate or mark a special date or occasion.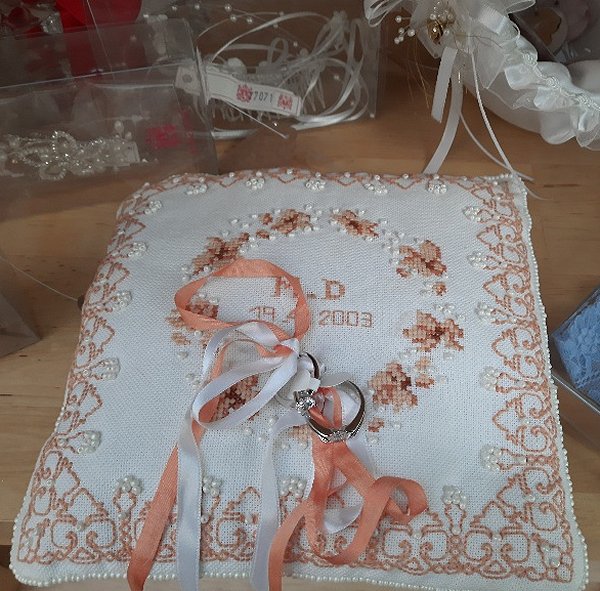 Opening times:
Opening times:

Monday - Closed
Tuesday - 10.00am - 4pm
Wednesday - 10.00am - 4pm
Thursday - 10.00am - 4pm
Friday - 10.00am - 4pm
Saturday - 10.00am - 4pm
Sunday – Closed
Contact Details:
Studley Grange Garden Centre,
Hay Lane,
Wroughton,
Swindon SN4 9QT

> WEBSITE

> FACEBOOK

Tel: 07884 315351