Meet Riley and his new mum, Julia!
12/06/2019
Here Julia explains how she's handrearing our baby wallaby joey, Riley, after his mum suddenly died.

Own pouch and all!

Come and see him and all the other animals & creatures at Studley Grange Butterfly World & Farm Park, just off Jnct16, M4.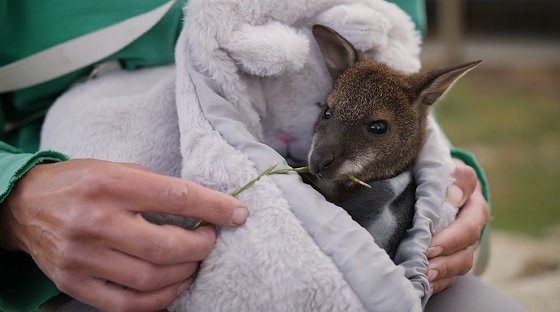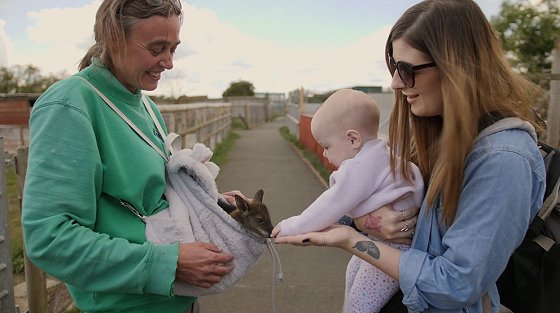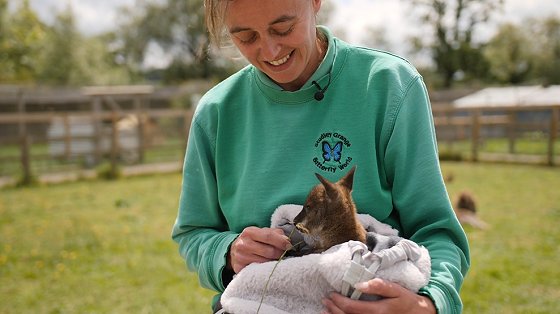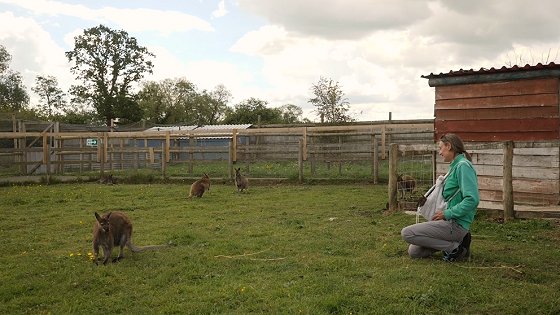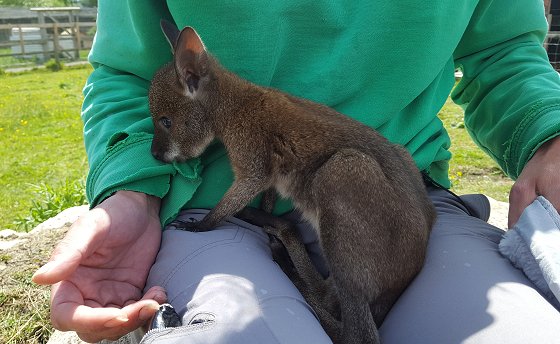 ---
Come and meet Igloo, Niko, Bandit & Kobe!
22/05/2019
Our new 'Racoon Dogs'!

Aren't they gorgeous?!!
We're delighted to have them here in the Farm Park after we re-homed them from a rescue centre in Leicester just a couple of weeks ago.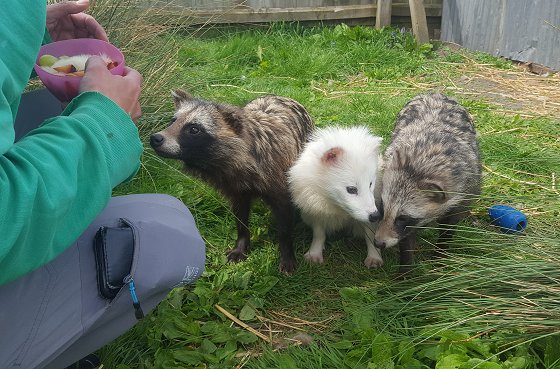 Igloo (the white one!), Niko, Bandit & Kobe have settled in brilliantly in their new enclosure, where they have the room to run free & play.

Called 'Racoon Dogs' because of their likeness to the racoon family (but not related at all), their proper animal name is Tanukis and actually descend from wolves & foxes. Their normal natural habitat is in East Asia, China, Korea & Japan.

So now they're here, come and say hello!

We're open every day over the bank holiday & half-term!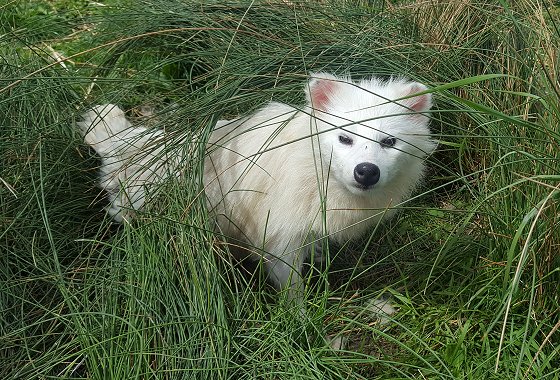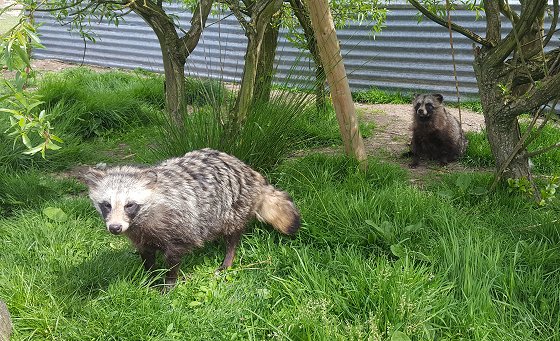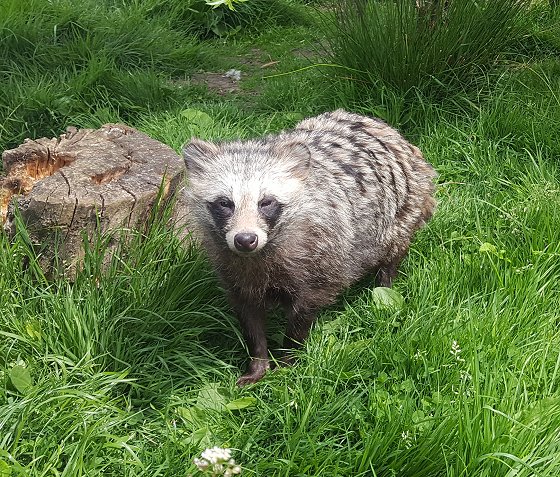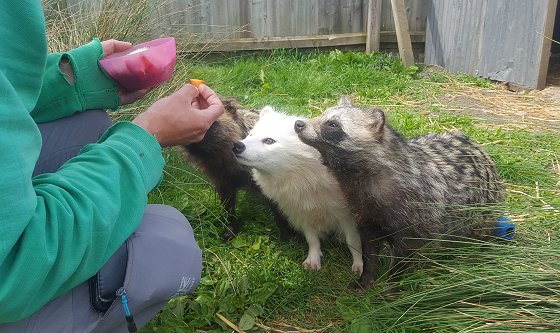 ---
Spring Has Sprung at Studley Grange!
28/03/2019
We love a new season here at Studley Grange Butterfly World & Farm Park, just off Jnct16 M4, especially when it's spring!

Lambs, goats, wallabies, meerkats, butterflies, new offspring galore - all in one place to enjoy & explore and ideal for Mother's Day & Easter weekend with all the family.

We're open ALL WEEKEND incl. Good Friday & Bank Holiday Monday over Easter!

---