NEW Meerkats!
22/08/2019
And these little ones are so cheeky!

Come and see our new gang in their new enclosure (with its own viewing window where you can see them really closely) in the Farm Park this bank holiday weekend. We're open all-day on Saturday, Sunday & Monday, with lots more to see and do too!

---
Riley's Passing
14/08/2019
It is with great sadness that we have to announce that Riley the orphan Wallaby has passed away.

Although the staff dedicated many hours to rearing Riley, giving him the best possible chance in life, there is always a risk that any wild animal orphaned at such a young age will not survive.

Unbeknown to us, Riley had a heart defect, and despite the efforts of both our staff and vets we were unable to save him.

Riley will be dearly missed by all.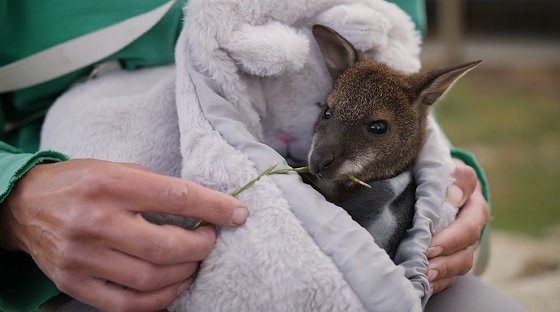 ---
Meet Our New Baby Alpaca!
07/08/2019
Another cutie to come and see at Studley Grange Farm Park, just of Jnct16, M4. Here our General Manager, Jackie, talks about our adorable new addition - with another one to come! - and what else all the family can enjoy here this summer.
---