Christmas Has Landed at Studley Grange Garden Centre!
02/12/2019



- Christmas trees and so much more!
- personalise & make your own presents in our Craft Village
- visit Santa's Grotto
- browse our superb election of gifts in the Garden Centre
- enjoy a delicious Christmas lunch in our Garden Restaurant
- get up-close to our wonderful animals & fascinating creatures in Butterfly World & Farm Park

Bring the kids along - they'll love it!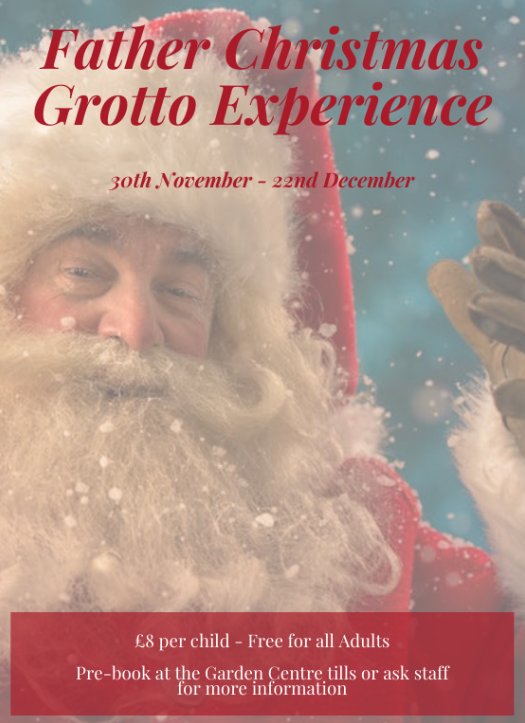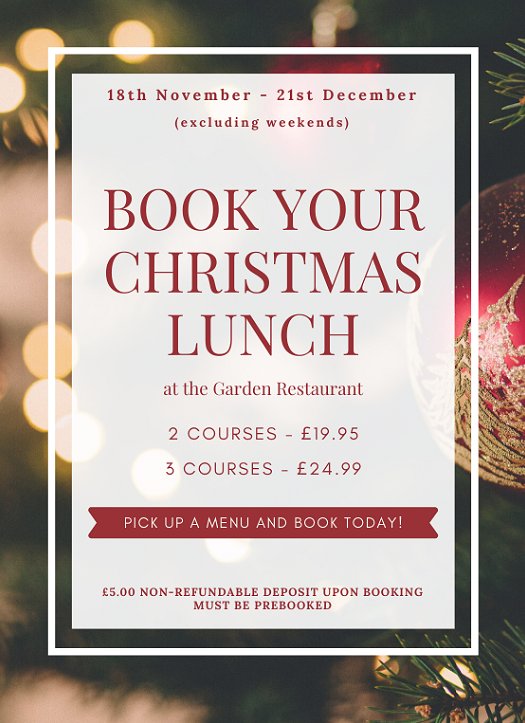 ---
Meet The Guinea Pigs + News On Christmas!
04/11/2019
Here Jackie gets up close with some of our most popular - and smallest - animals in the Studley Grange Farm park - the guinea pigs!
Plus news on what's on offer at Studley Grange over Christmas!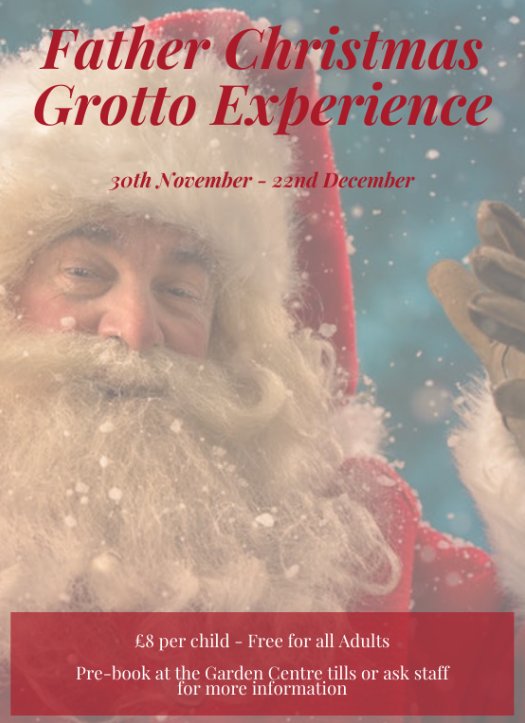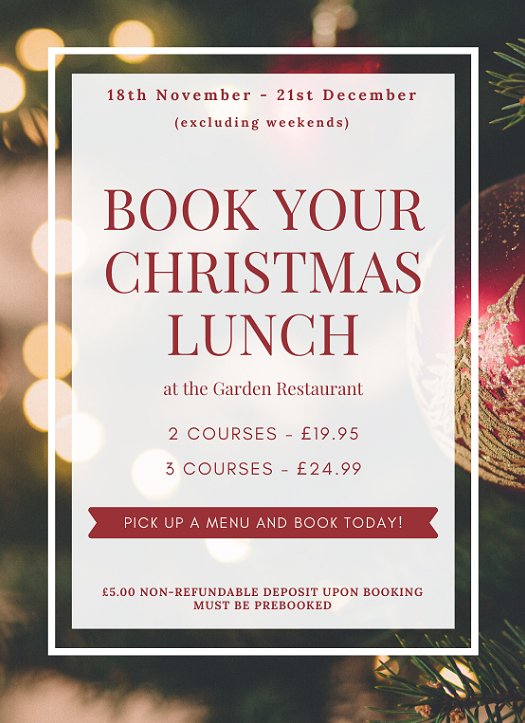 ---
New Emus!
14/10/2019
Meet Sidney, Emma & Emily

It's a new season at Studley Grange Farm Park and just look who we have here - our 3 new baby emus!

Just in time for half-term too, plus lots on for Halloween coming up at the end of the month.


---