K.M. Nails and Beauty
All your beauty needs in one place

Come and be pampered at Studley Grange, where K.M. Nails & Beauty offers flawless filing and buffing, manicures and acrylics, plus lashes, brows and everything in between!

Add in aromatherapy and back, neck and shoulder massages and you have a relaxing little bit of heaven to enjoy right here.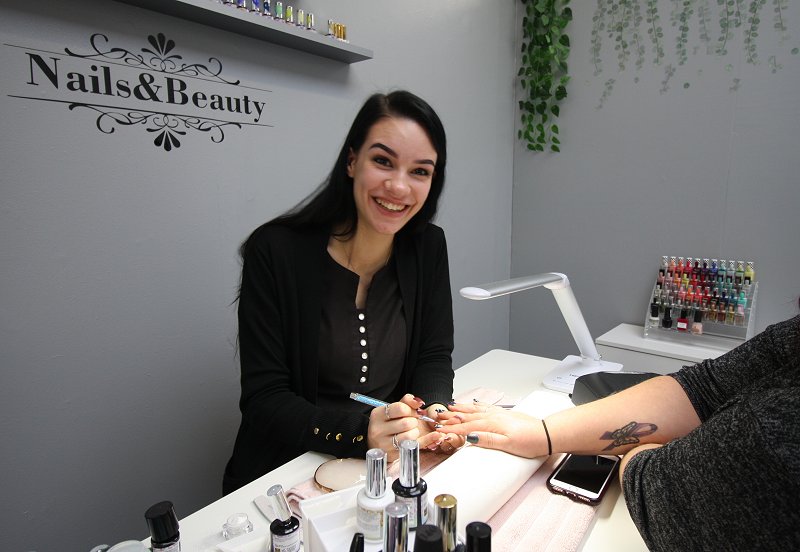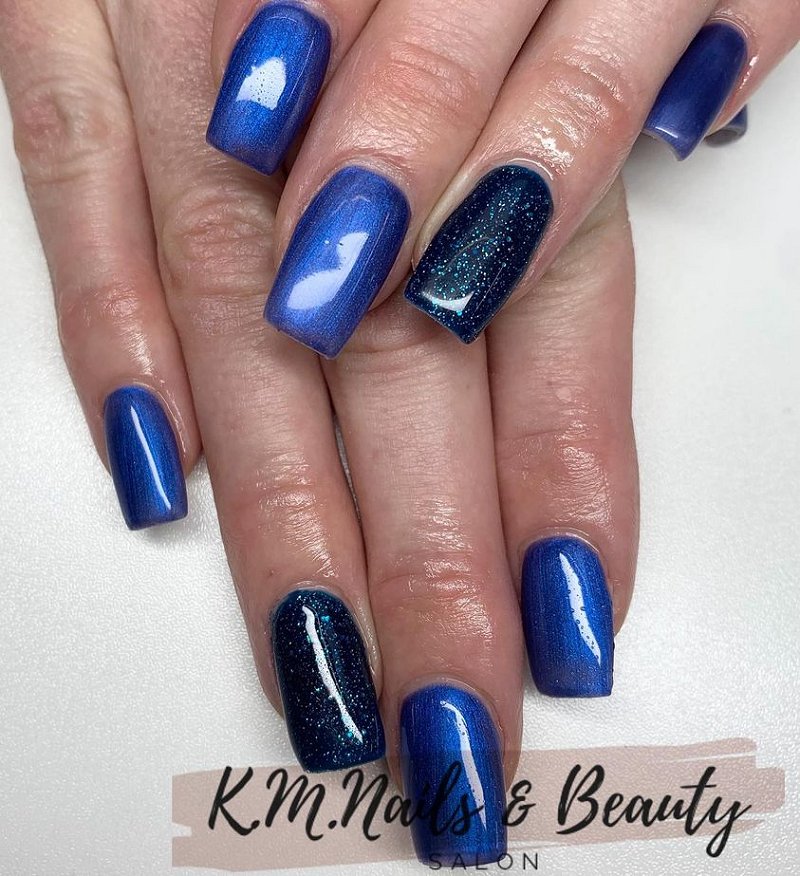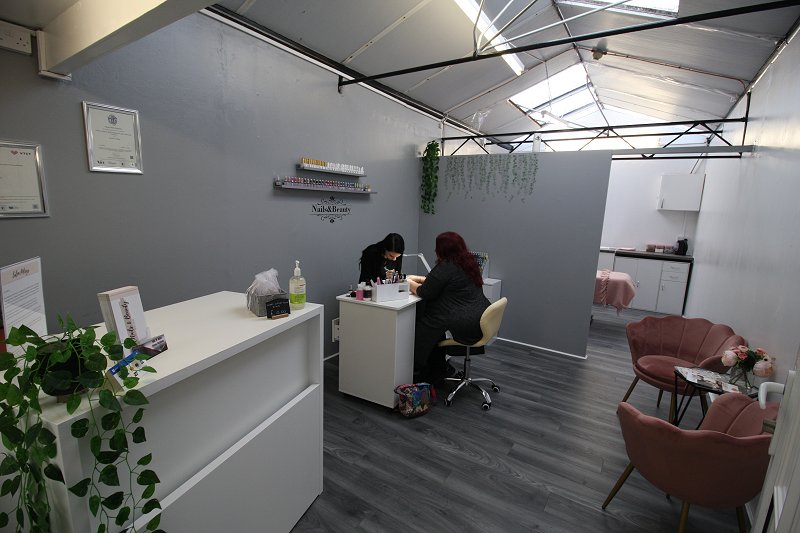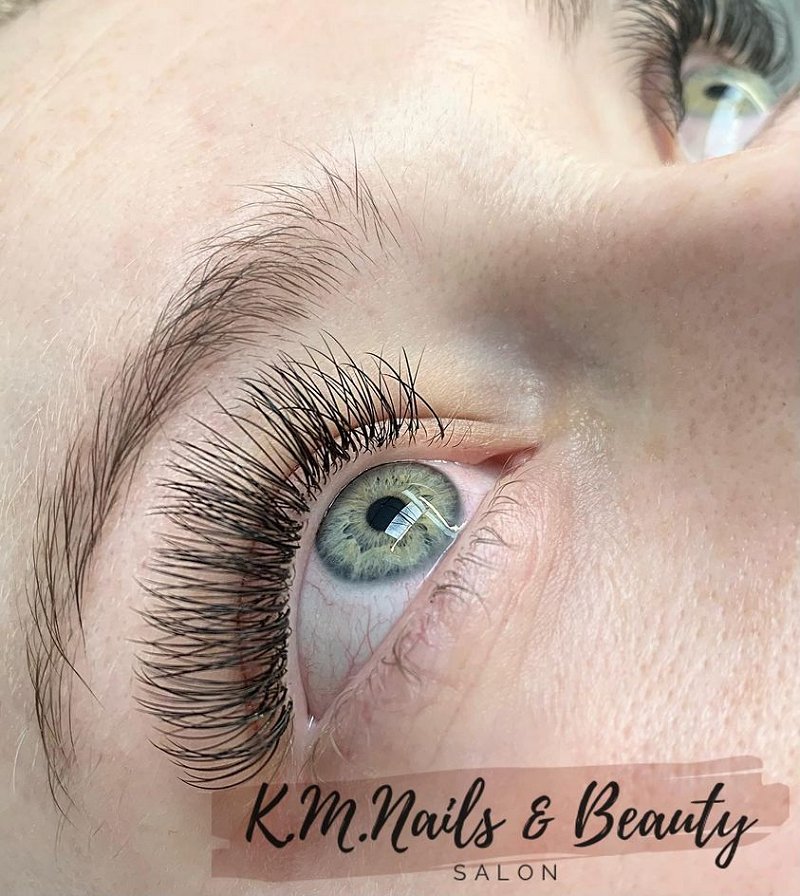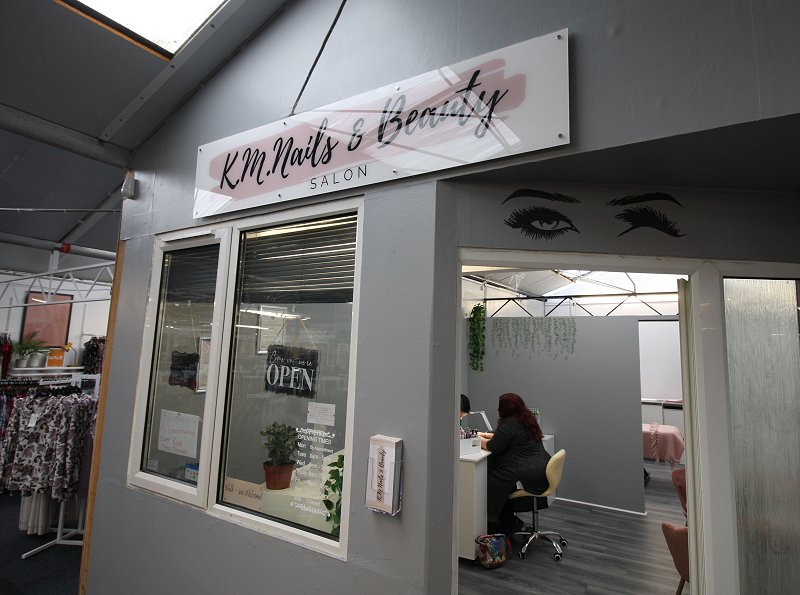 Opening times:
Monday: closed
Tuesday: 9-5pm
Wednesday: 9-5pm
Thursday: 9-5pm
Friday: 9-5pm
Saturday: 9-5pm
Sunday: closed
Contact Details:
Tel: 07453 727270

https://www.facebook.com/KMNailandbeauty

Studley Grange Craft Village
Studley Grange Garden & Leisure Park
Hay Lane
Wroughton
Swindon
SN4 9QT