Quilting For You
The name says it all - for all those interested in fabrics and quilting, Quilting For You is your one-stop shop.
And if it's not something you've tried before, why not discover a fascinating new hobby and decorate your home with a handmade quilt made by you with help from unit owners Denise, Naomi and Rita. There are loads of designs to choose from!

Quilting for You also supplies wool too, including King Cole Double Knit, Yummy and Tufty Chunky. Please get in touch or pop in to find out more.
Long-arm quilting service
Quilting and patchwork lessons
Large range of fabrics and accessories
Haberdashery
We also sell sewing machines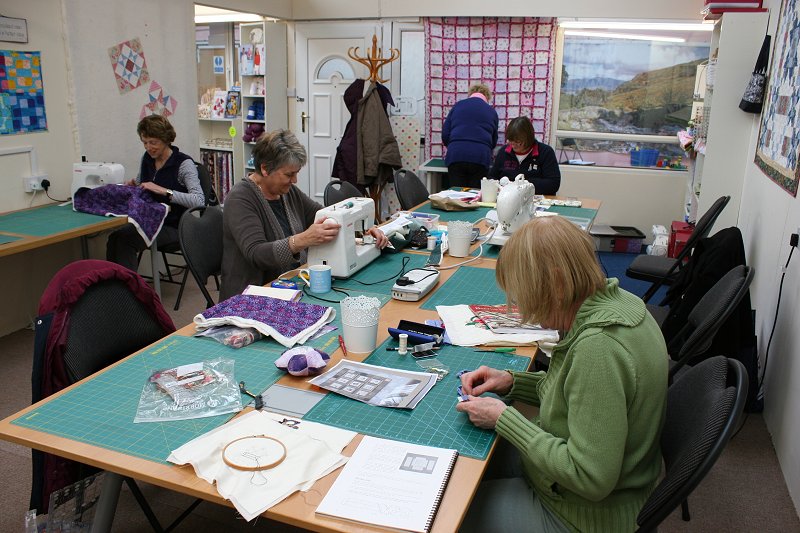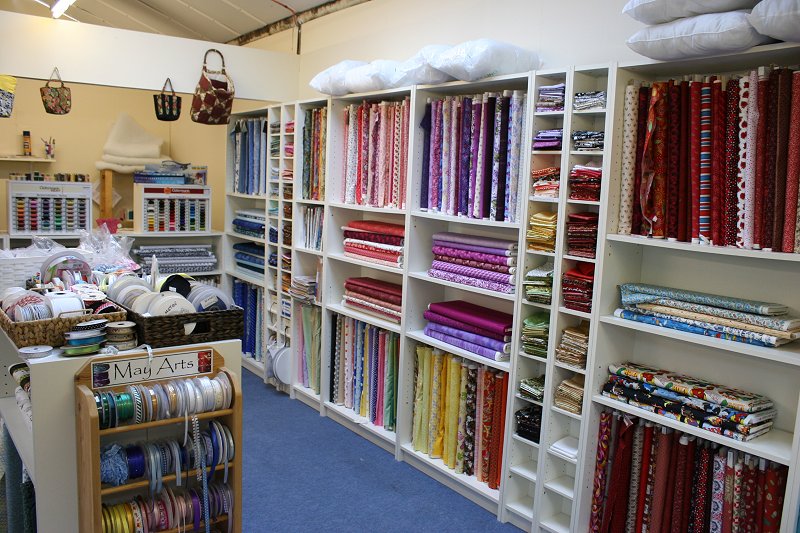 We have classes on the following days & times:-
Tuesday, Wednesday, Thursday & Friday; 10.30am – 12.30pm
Sunday: 10.30am – 12.30pm & 1.30pm – 3.30pm
£8.00 for 2 hours/£15.50 all day
Workshops are £17.50 with a £5.00 non-refundable deposit
Sewing machines can be hired during lessons only for £2.50 per session or £4.00 all day.

Please enquire for further details or come in and say hello.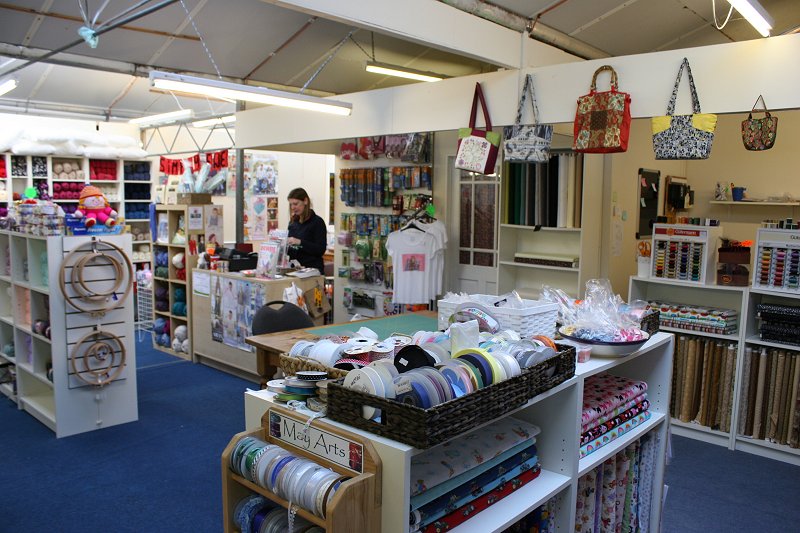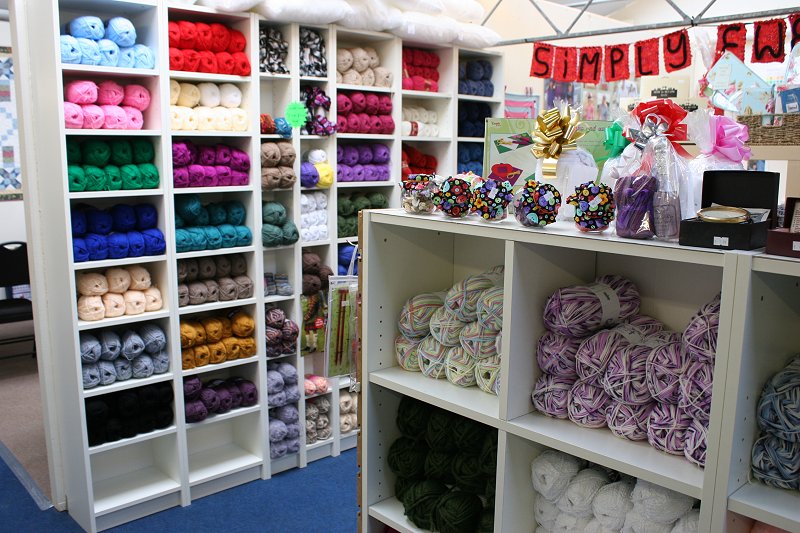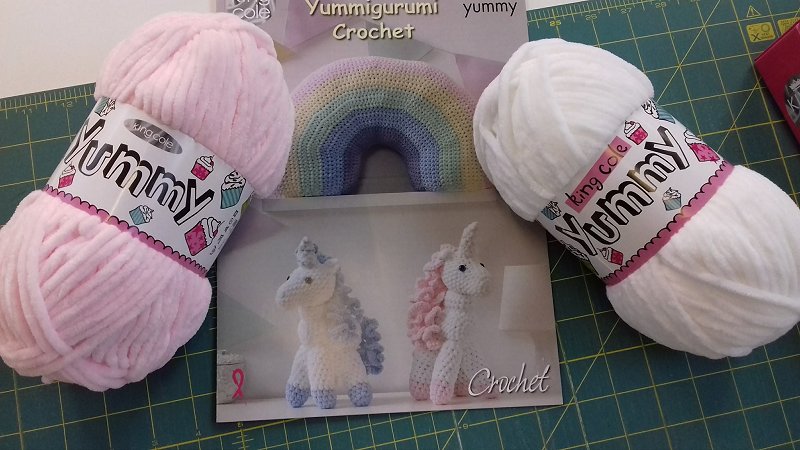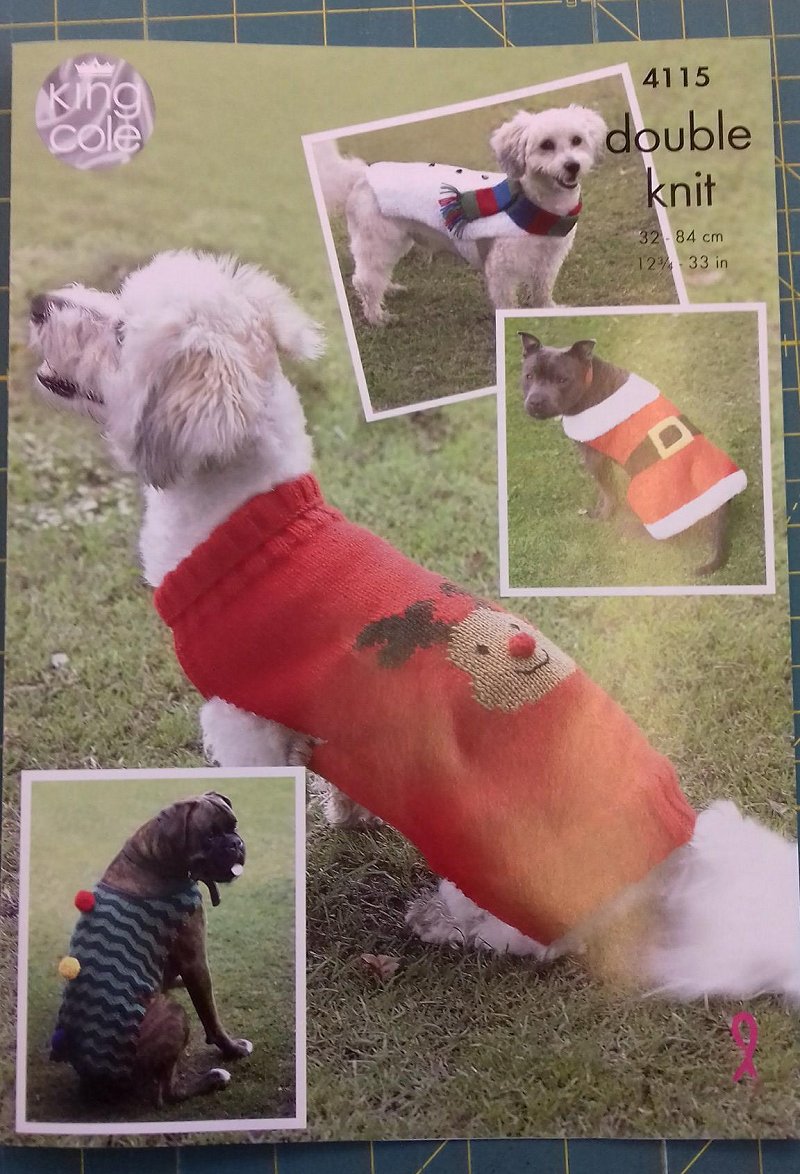 Opening times:
Monday: CLOSED (except Bank Holidays 10am-1pm)
Tuesday, Wednesday, Thursday: 10am-3.30pm
Friday: 10am-1pm
Saturday: CLOSED (unless workshops)
Sunday: 10am-4pm
Contact Details:
Tel: 0750 336 0258
Email: quiltingforyou@btinternet.com

Units 15-17
Studley Grange Craft Village
Studley Grange Garden & Leisure Park
Hay Lane
Wroughton
Swindon
SN4 9QT