MONIQUE ME

'Monique Me' are a small family run business that offers a range of modern clothing that caters for all ages and have been in concessions for over 15 years.

All 'Me Knitwear' garments are UK made, which is our key selling point. All items are competitively priced, good quality products.

We have a wide variety of the following:

· Skirts, Trousers and Leggings
· Blouses, Jumpers and Cardigans
· Dresses, Tops and Tunics
· Coats, Jackets and Gilets

Our range is updated with new styles all the time throughout the seasons.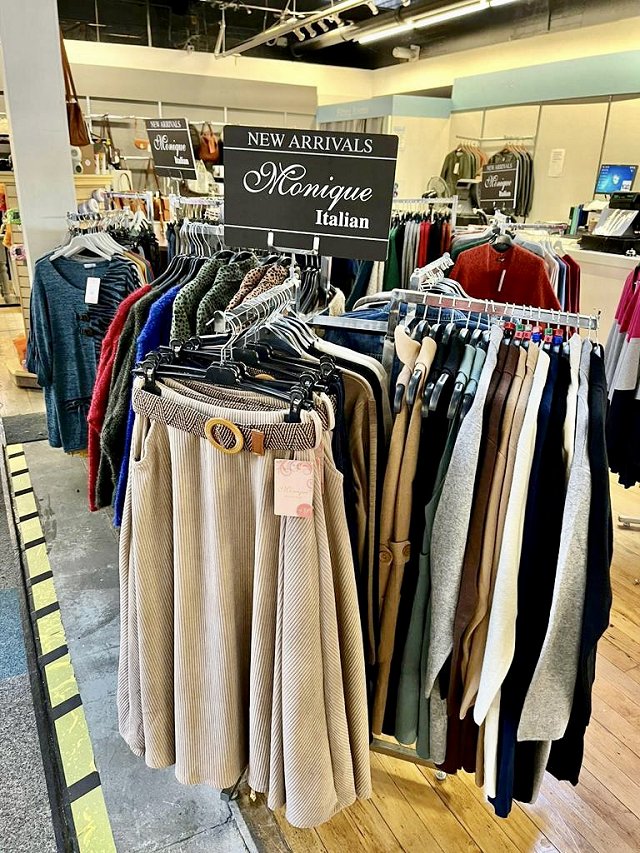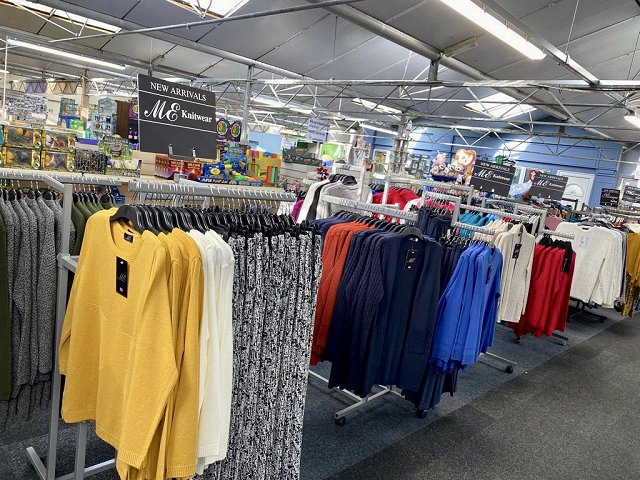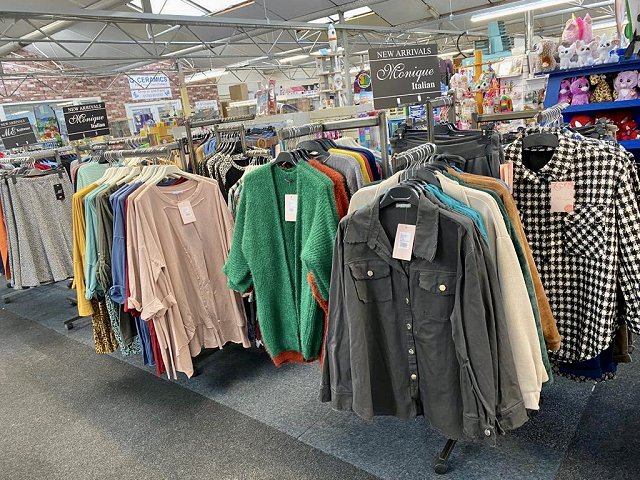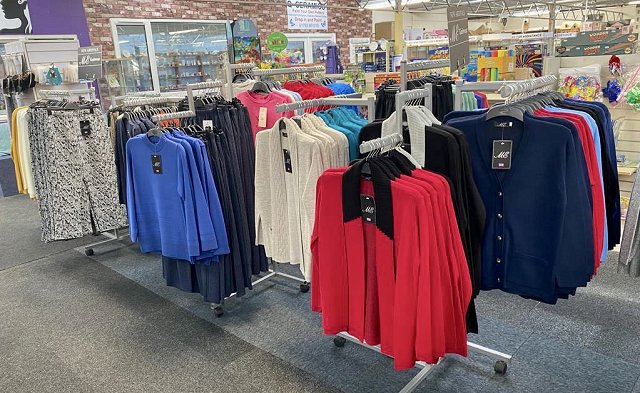 Opening times:
Open 7-days-a-week as per Garden Centre opening hours.