World of Water
The UK's premier aquatic company here at Studley Grange

The best aquatic products at the lowest prices, plus knowledgeable and dedicated staff, so whether you are an avid water-gardener or a novice, you can always benefit from a visit here to Studley Grange.

Add in hand-selected koi to coldwater fish, tropical fish to a large outdoor sales area of ponds, waterfalls, liners and aggregates.

The range of pond plants at World of Water Swindon is also without doubt the finest in the area, all natively grown, so you can be assured of hardy, healthy plants.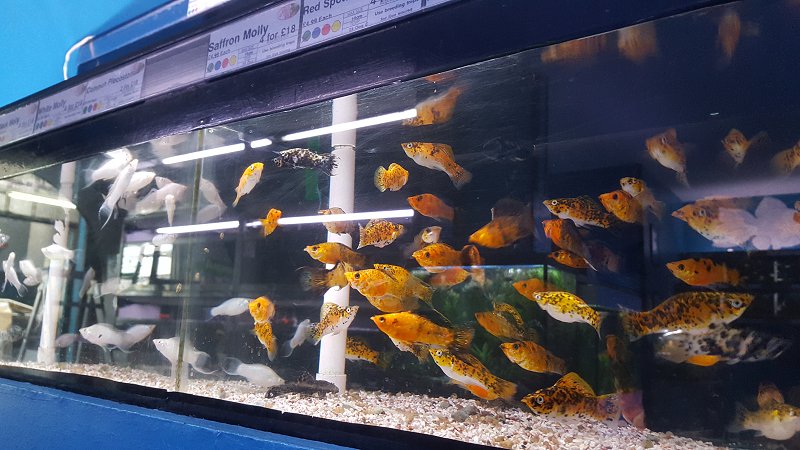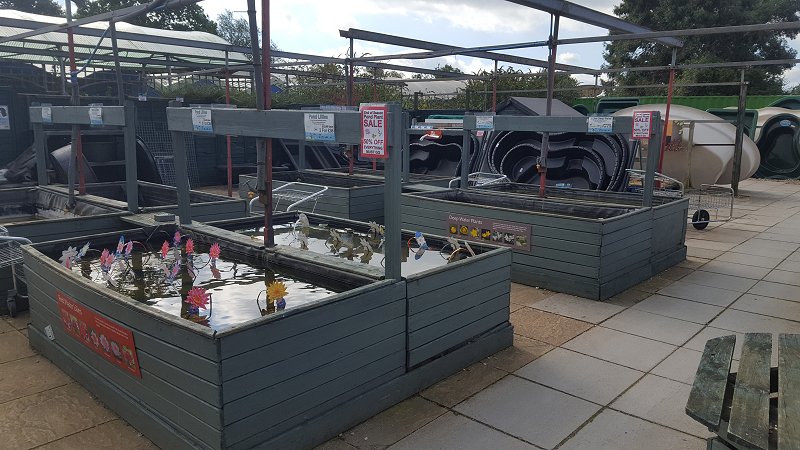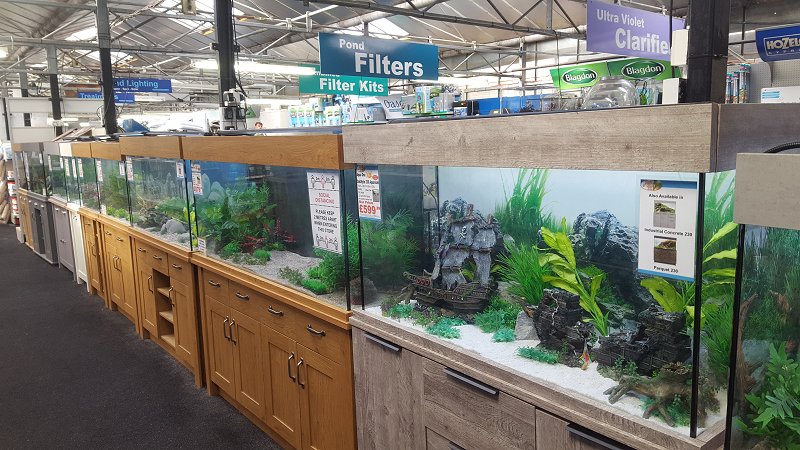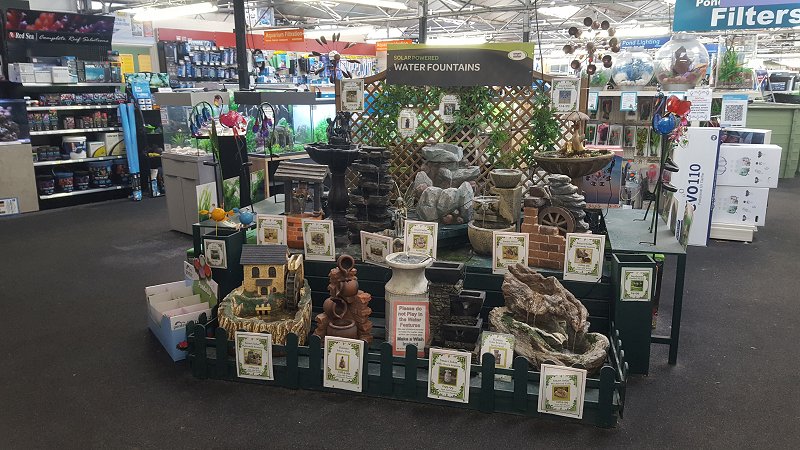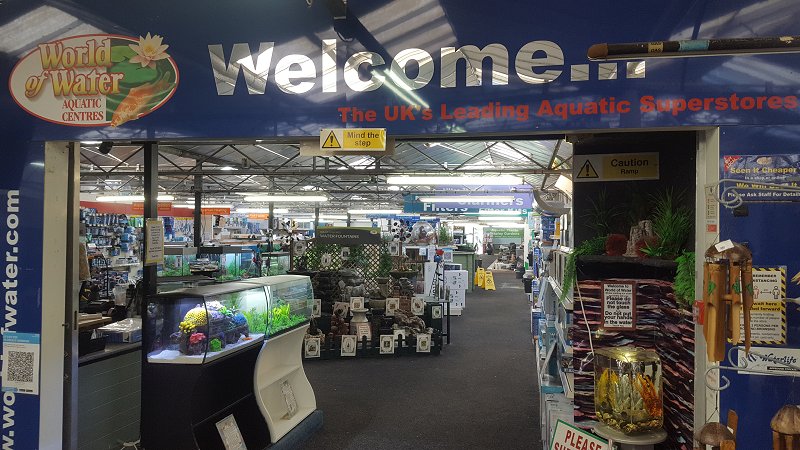 Opening times:
Open 7-days-a-week.

Please see website link below for exact times.
Contact Details:
Tel: 01793 853097

https://worldofwater.com/wiltshire-swindon/

Studley Grange Craft Village
Studley Grange Garden & Leisure Park
Hay Lane
Wroughton
Swindon
SN4 9QT