Dolls House Workshops
Think of all the houses you've ever visited. Take that thought and imagine it as a scaled down version that you can enjoy for years to come.
- Dolls houses in kit form or fully made
- 40 different stock styles
- Build your own dream home to your own specification
- Full range of electrical equipment
- Supervised workshops available Wednesday and Friday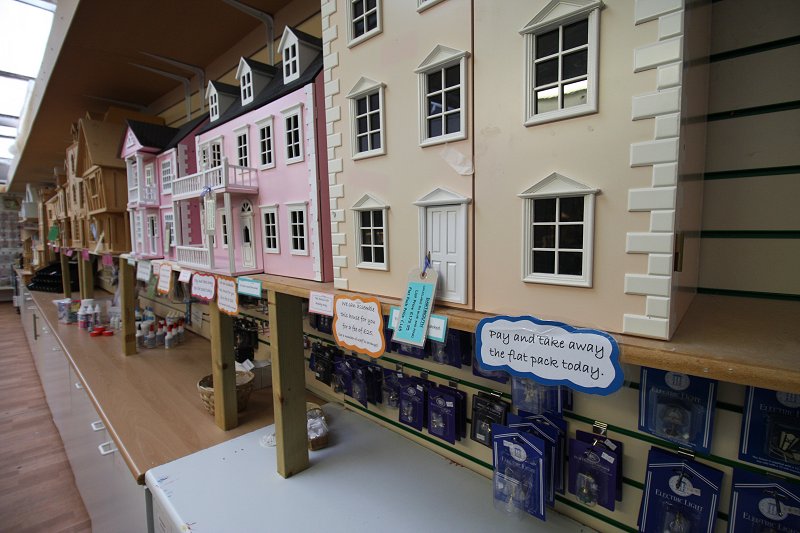 LOYALTY SCHEME
Not only is the Dolls House Workshop at Studley Grange now bigger and better - you can earn rewards everytime you purchase something from us!

And there's plenty to choose from!
See in-store for full details or contact us.
At Doll's House Workshops you can bring your dream house to life - one twelfth the scale! We don't just sell the houses, we help create them, with houses coming in easy to build kit form which you can assemble in our workshop.
Take your time to find the wallpaper, carpets, furniture, accessories, lighting and even front gardens that bring your house to life.
Whether you prefer the classic lines of a Regency House, a Victorian House by the sea or the timeless beauty of an English Country Cottage, Doll's House Workshop will help you build your dream home. And you won't even have to worry about a mortgage!
- Sally Reader Minitures
- Bodo Henning Miniatures
- Carl Schmieder houses and furniture
- Dolls House Emporium houses and furniture
- Dolls House Mall Quality Miniatures
- Dolls House Parade Miniature Flowers
- Dolls House Workshop houses
- Glenowen houses
- Heidi Ott quality Miniatures
- Little Trimmings Haberdashery
- Reutter Porcelain - new extended range
- Sid Cooke Houses
- Streets Ahead Houses and Furniture
- Wanham Furniture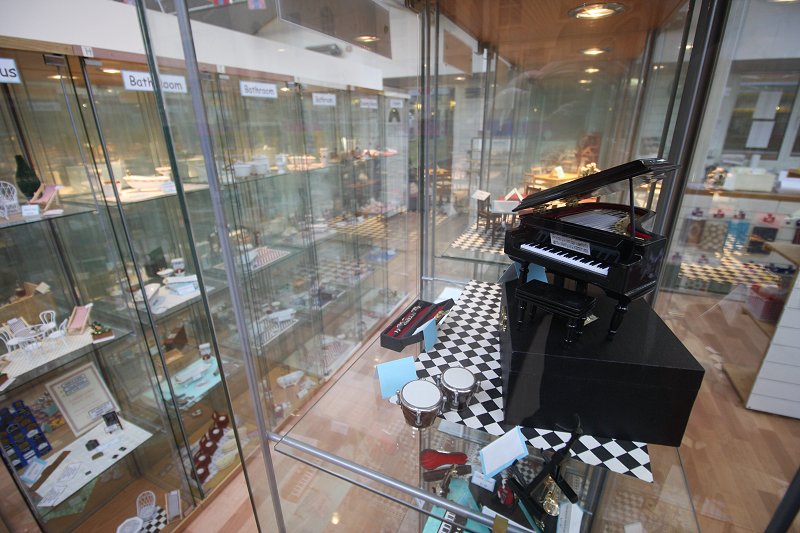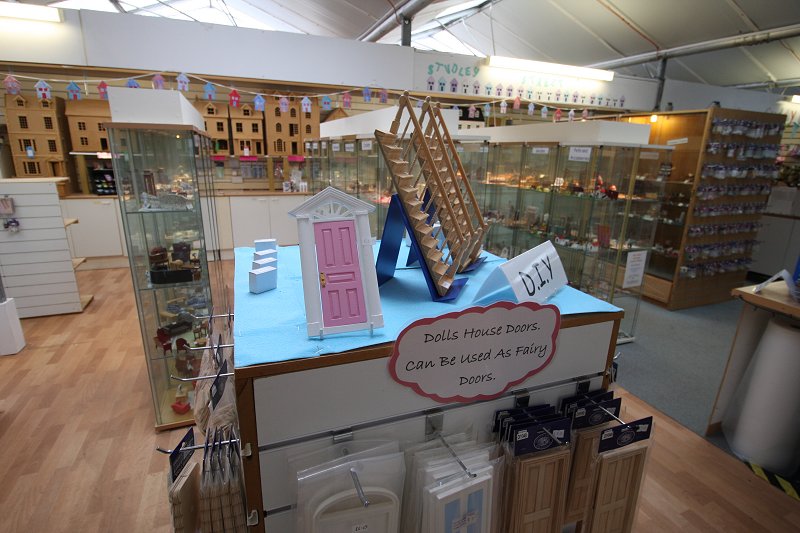 Opening times:
Open every day
Winter: 10:00am - 4:00pm
Summer: 10:00am - 4:00pm
Contact Details:
Tel: 01793 854606
Email: dollshouse@studleygrange.co.uk

Units 5-6
Studley Grange Craft Village
Studley Grange Garden & Leisure Park
Hay Lane
Wroughton
Swindon
SN4 9QT