Palahniuk's Toys & Comics
Sellers of vintage & modern toys, games, collectables and more!

Come and browse a wide range of toys, ranging from WWE to Marvel, Barbie, Polly Pockets, Power Rangers, She-Ra, He-Man, Thundercats and so much more.

We bring in both old and new toys, along with comic books from the 70s to present day.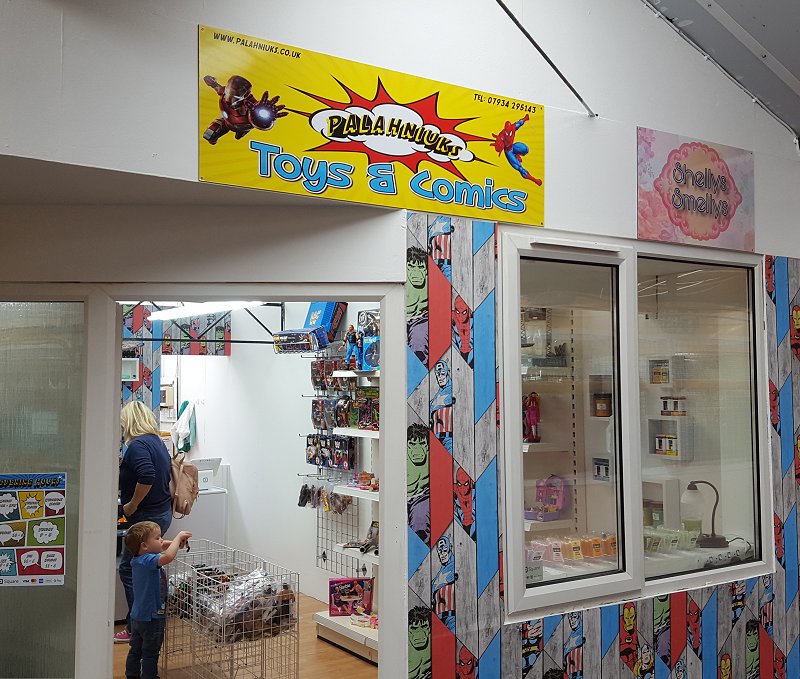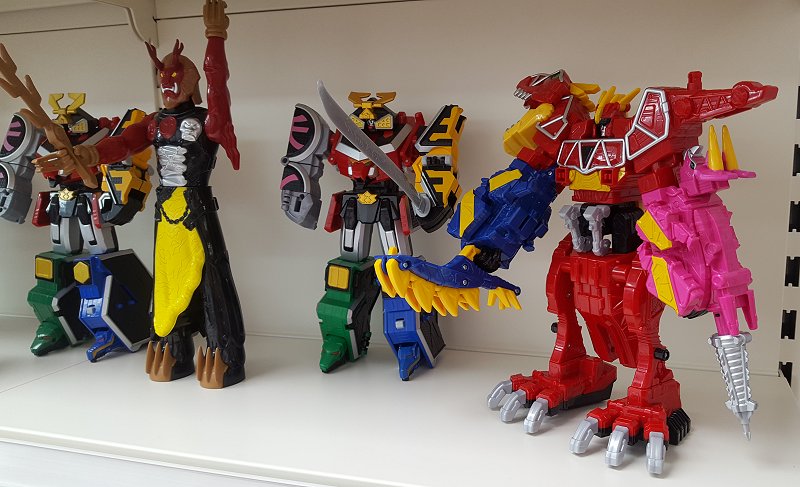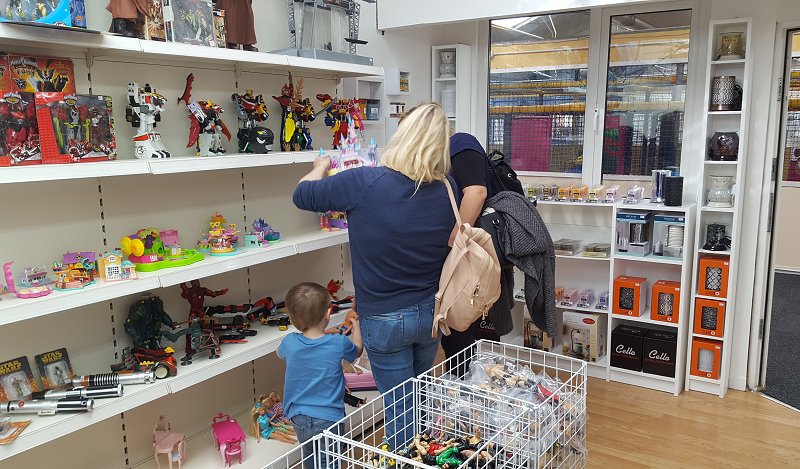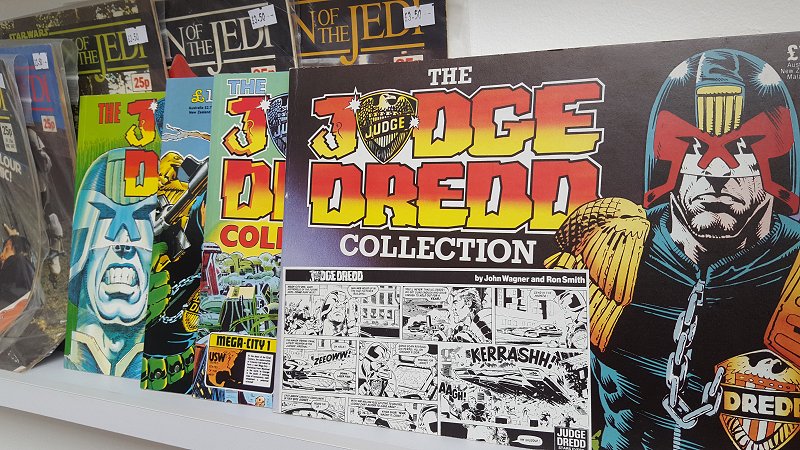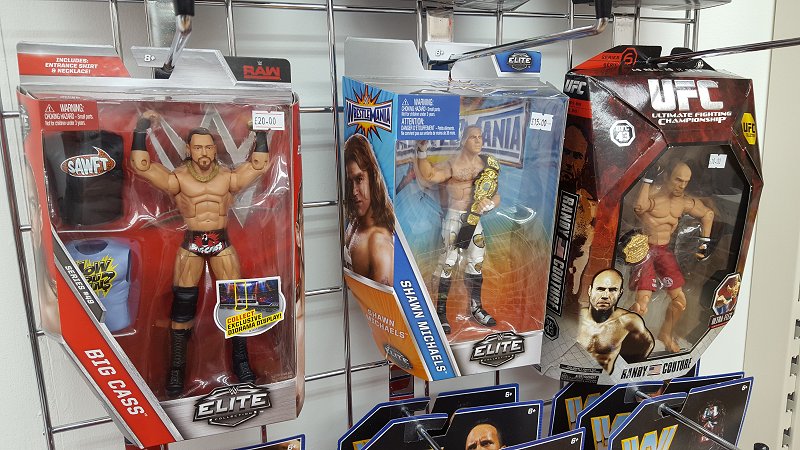 Looking to sell your collection?

Please contact us if you're looking to sell your collections, kids toys etc. also, if you are looking for any particular items, please let us know as we might be able to source them for you!

Shelly's Smellys
All things fragrant to make your home smell amazing!

From wax warmers to diffusers, we have all budgets covered.

Perfect for Christmas!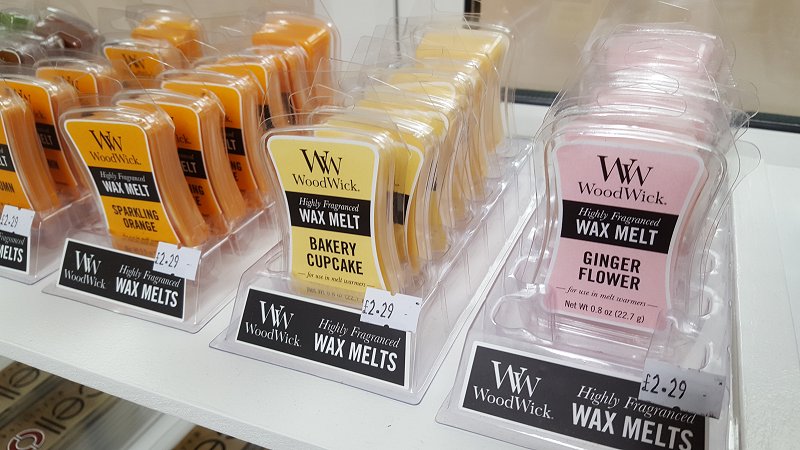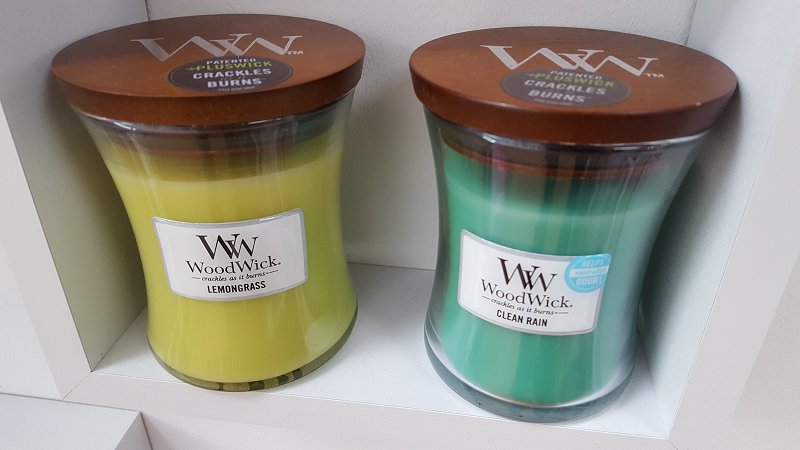 Opening times:
Monday: 10-5pm
Tuesday: closed
Wednesday: closed
Thursday: 10-5pm
Friday: 9-5pm
Saturday: 9-5pm
Sunday: 11-4pm
Contact Details:
Toys & Comics: 07934 295143
Shelley's Smellys: 07957 362838

Unit 10
Studley Grange Craft Village
Studley Grange Garden & Leisure Park
Hay Lane
Wroughton
Swindon
SN4 9QT