OUR LITTLE CHERUBS
At Our Little Cherubs, we sell beautiful reusable cloth nappies, eco-friendly baby products and eco-friendly items.

We have a passion in caring for the environment whilst also caring for the products used on babies.

You'll find Lauren in the shop most days, who is able to help assist you in your reusable nappy queries.

We look forward to seeing you soon.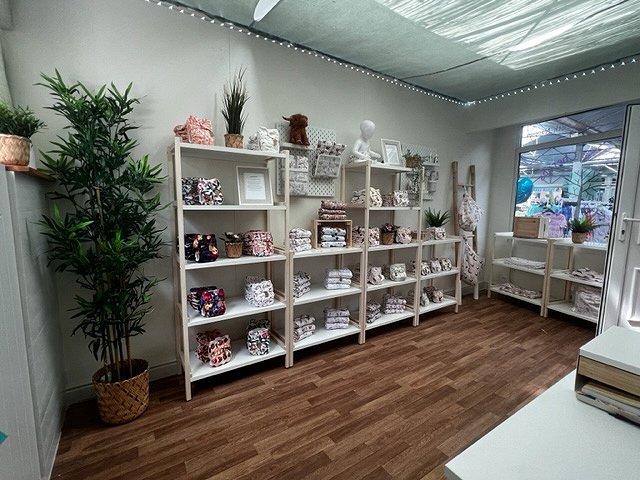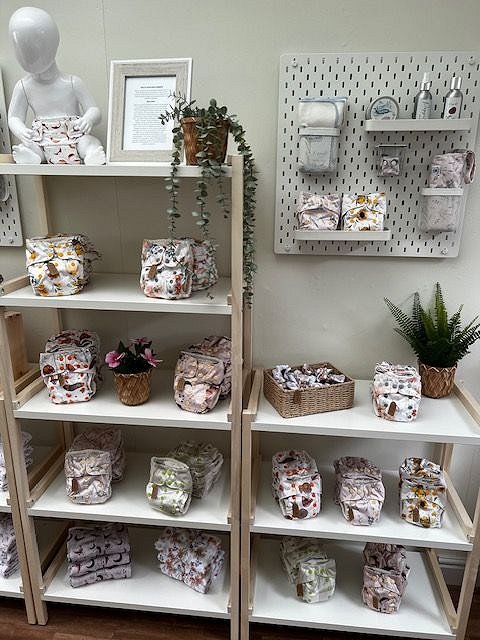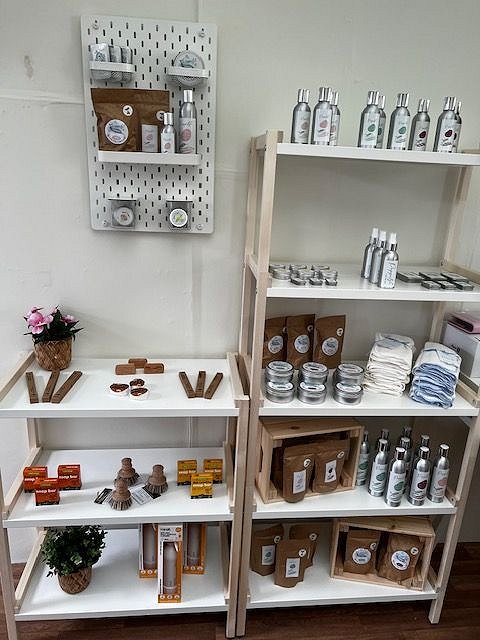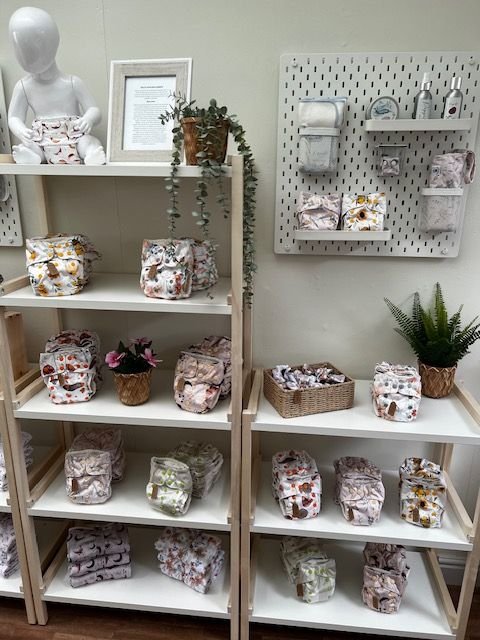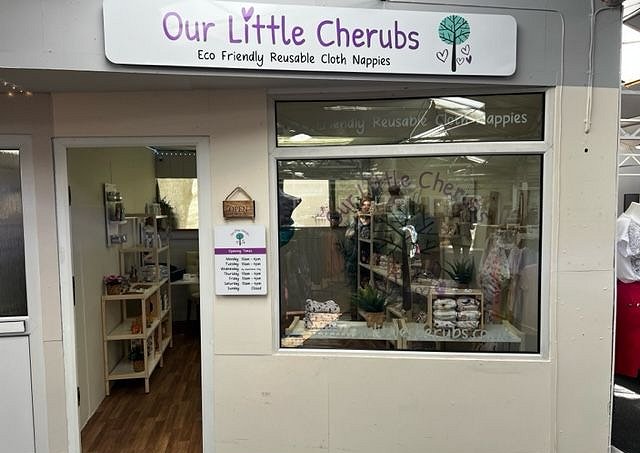 Opening times:
Monday: 10-4pm
Tuesday: 10-4pm
Wednesday: By appointment only
Thursday: 10-4pm
Friday: 10-4pm
Saturday: 10-4pm
Sunday: sorry, closed
Contact Details:
Tel: 07720 296 442

> WEBSITE

Email: info@ourlittlecherubs.co.uk