Moonlilly
Therapies, Pain Relief and Artisan Shop

Help rediscover yourself and achieve a more relaxing and less stressful life.

Ideal for those suffering from anxiety, pain & sleeping problems.

Moonlilly provides Reiki Teaching to grade 3b and also Therapies in Reiki, Thai Foot Massage, EFT and Scenar pain relief therapy.

Plus ....a lovely selection of handmade jewellery, crystals and holistic items.

Please call for an appointment or PM.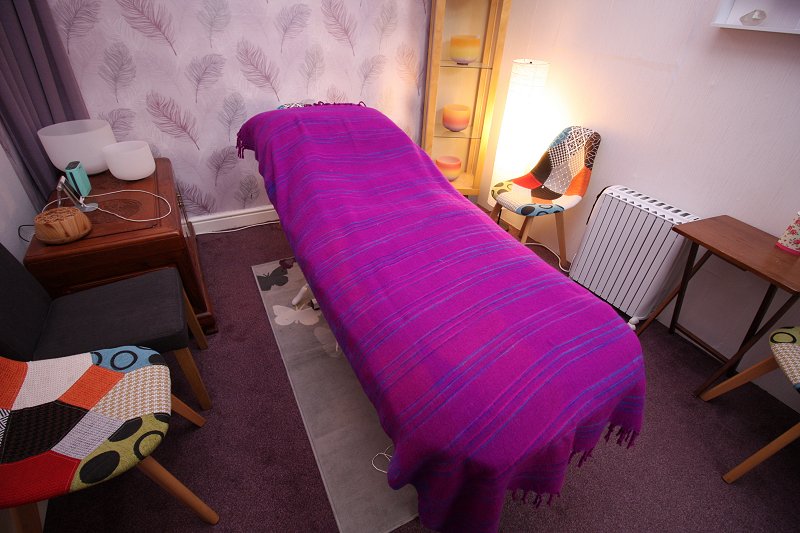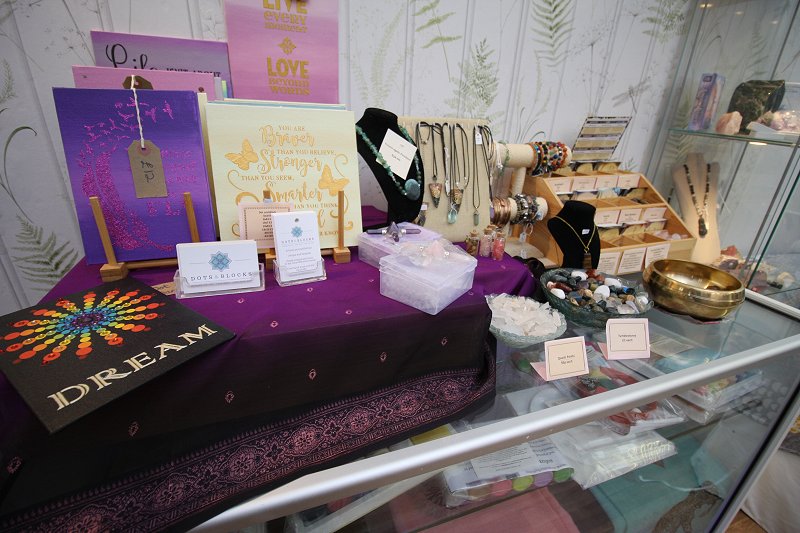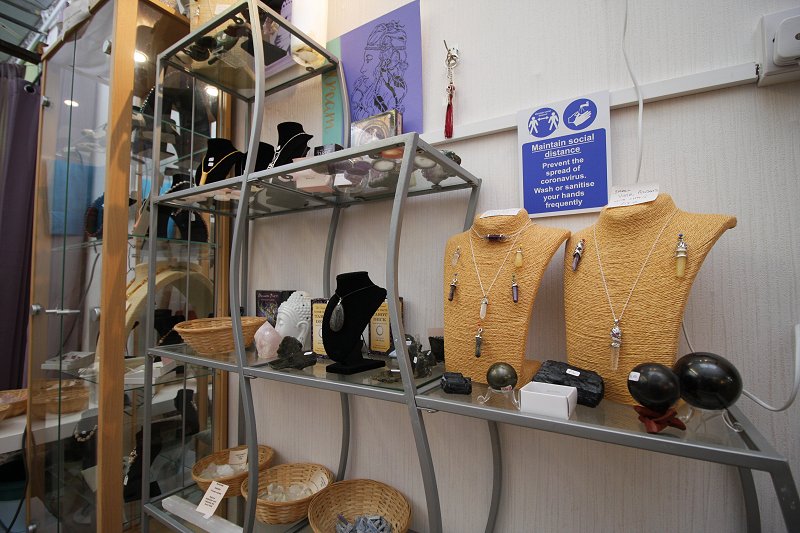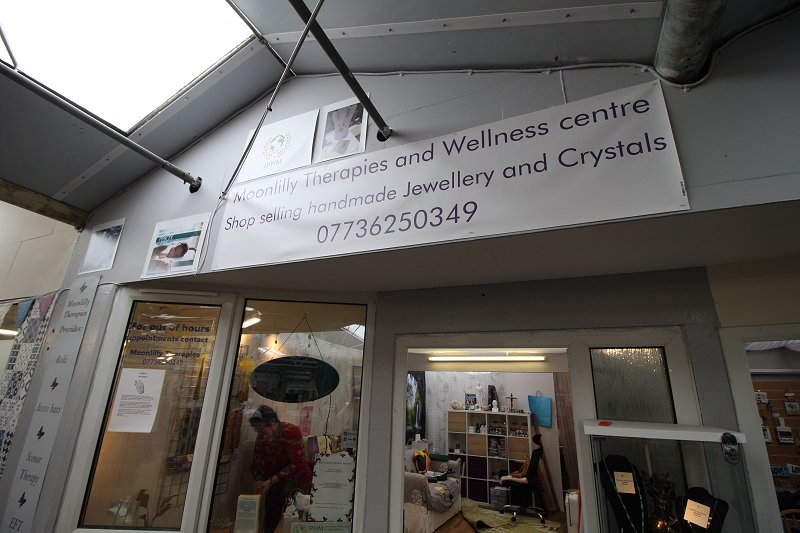 Opening times:
WE ARE OPEN AGAIN!
Contact Details:
Tel: 07736 250349