Harebell Handmade
Indian Block Printing Workshop & Gift Shop

One of our most popular units as a creative craft destination for both children & grown ups alike, Harebell Handmade offer block printing sessions either for group bookings or single 'pop ins'.

They also offer a very busy gift shop selling a wide variety of products, from canvas prints to notebooks, from 'Felt So Good' fair trade animals to calendars and so much more.

So why not call in to see them, or book a block printing session!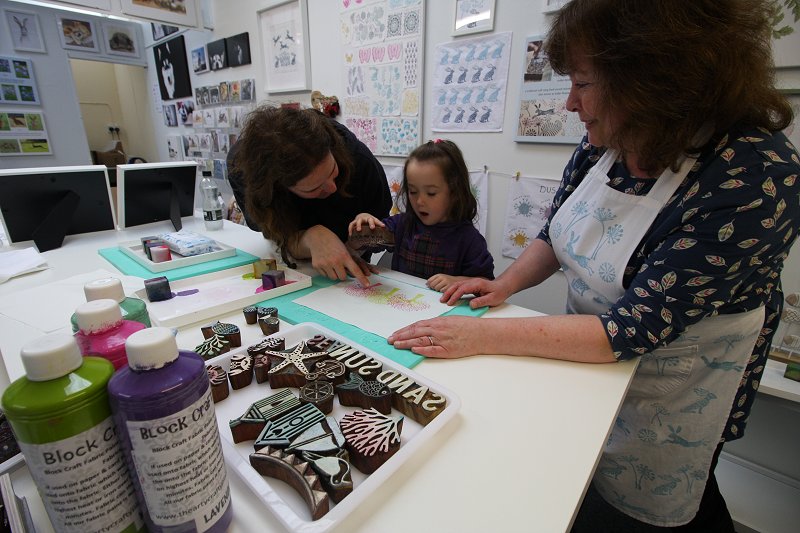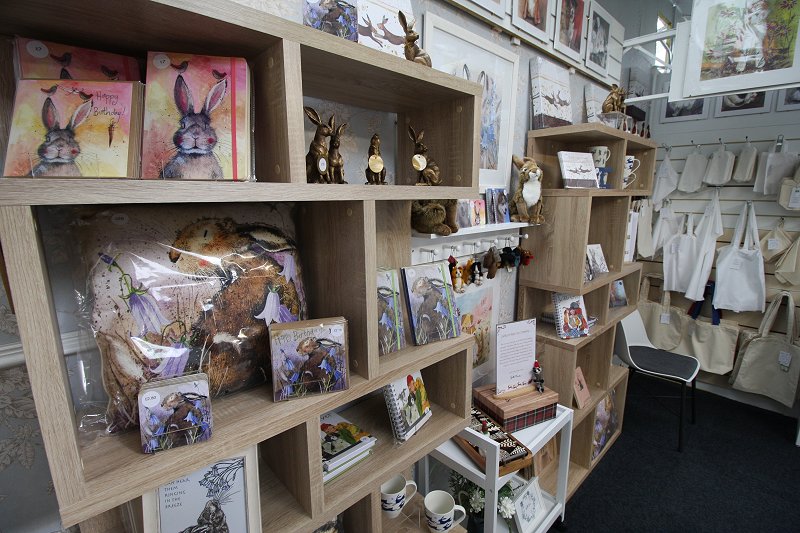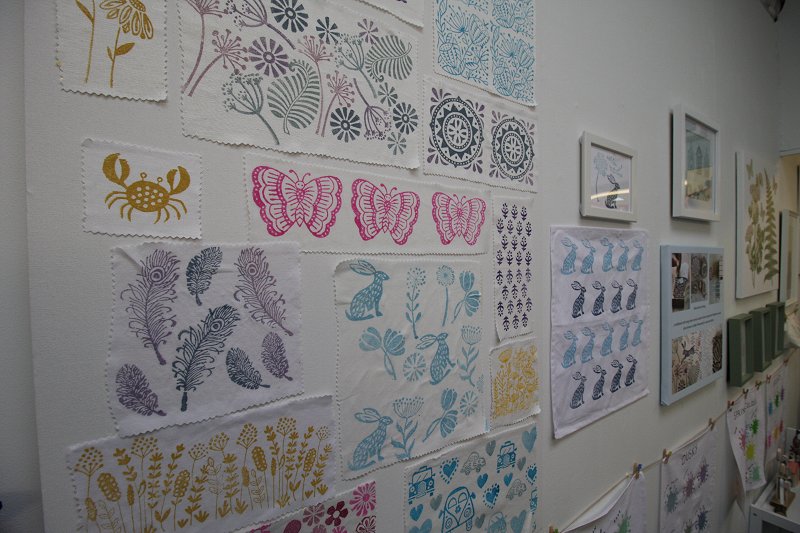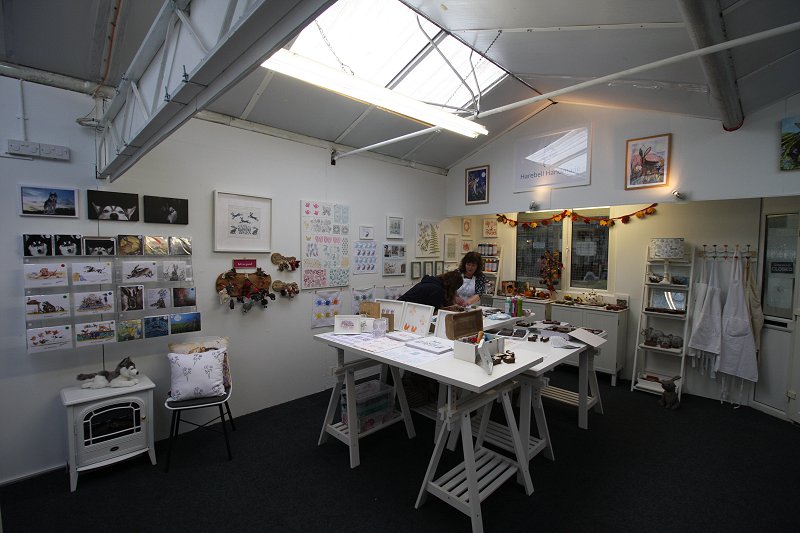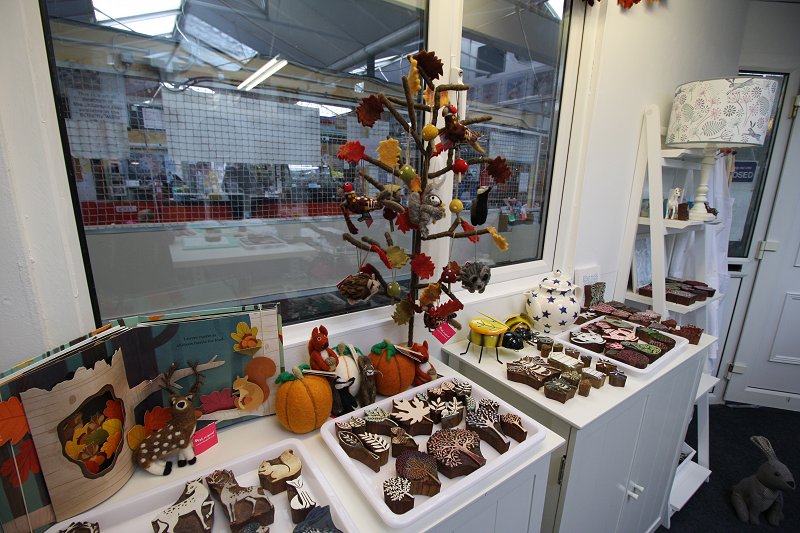 Opening times:
Monday: Closed
Tuesday: 10-5pm
Wednesday: 9-5pm
Thursday: 10-5pm
Friday: 10-5pm
Saturday: 10-5pm
Sunday: 10-4pm
Contact Details:
Tel: 07500 443013

Unit 11 & 12
Studley Grange Craft Village
Studley Grange Garden & Leisure Park
Hay Lane
Wroughton
Swindon
SN4 9QT