Crafting Treasures
If you are looking for a truly unique or personalised item this is the place to come. We have a range of individually hand decorated items in stock, but we can also design and create an item of your choice.
We have everything from tealight holders, mason jars, photo frames and plaques to LED bottles and natural stone coasters. I also collaborate with various other crafters and stock a range of hand sewn (Love to Sew by Leanne) hair accessories, baskets, reusable facewipes and cosy bowls. I have recently had a range of hand made vegan candles (Green Rocket Candles) join us; the smell is divine.
My partner is a carpenter and I have chopping boards, tealight holders available along with many different types of plaques that he has made and I have decoupaged.
I can also make bespoke items for weddings, birthdays or any other special celebration that you may have.

I also hold crafting sessions for all ages, which includes home educated children and people with additional needs.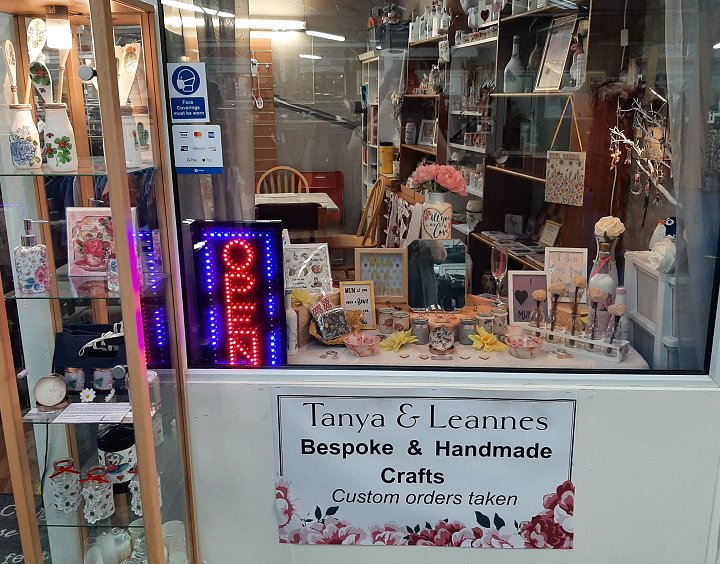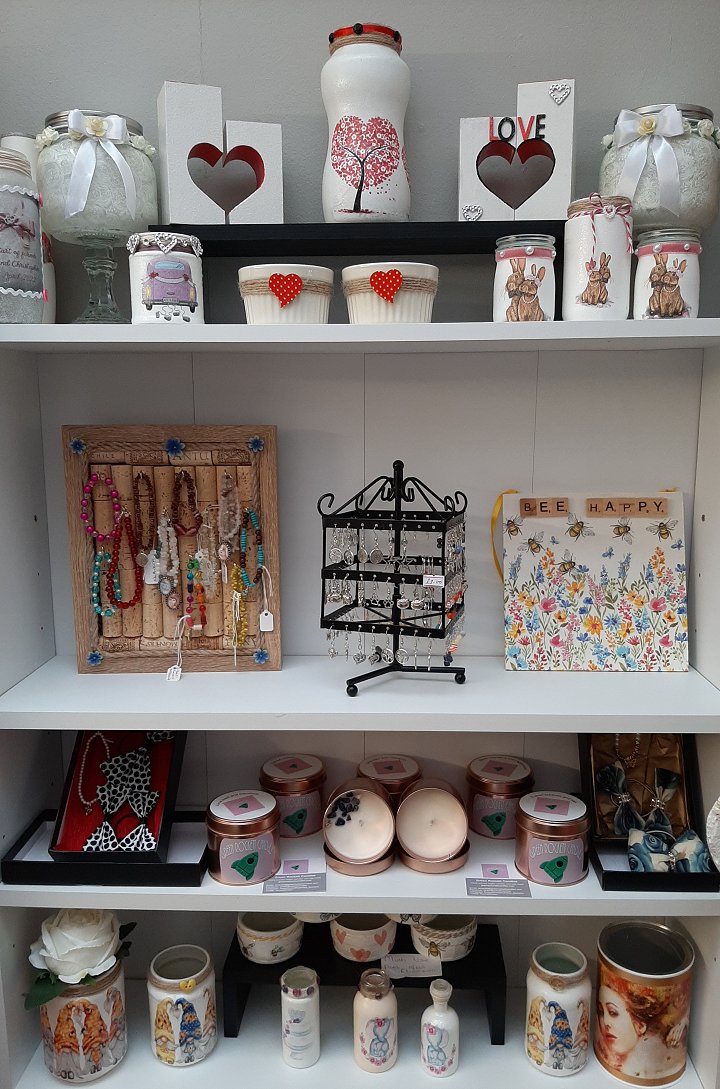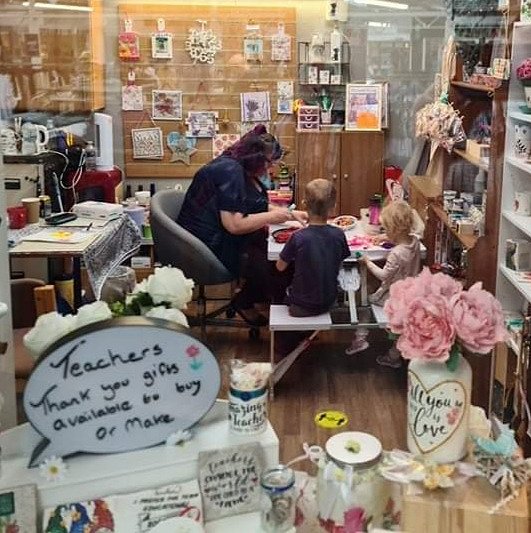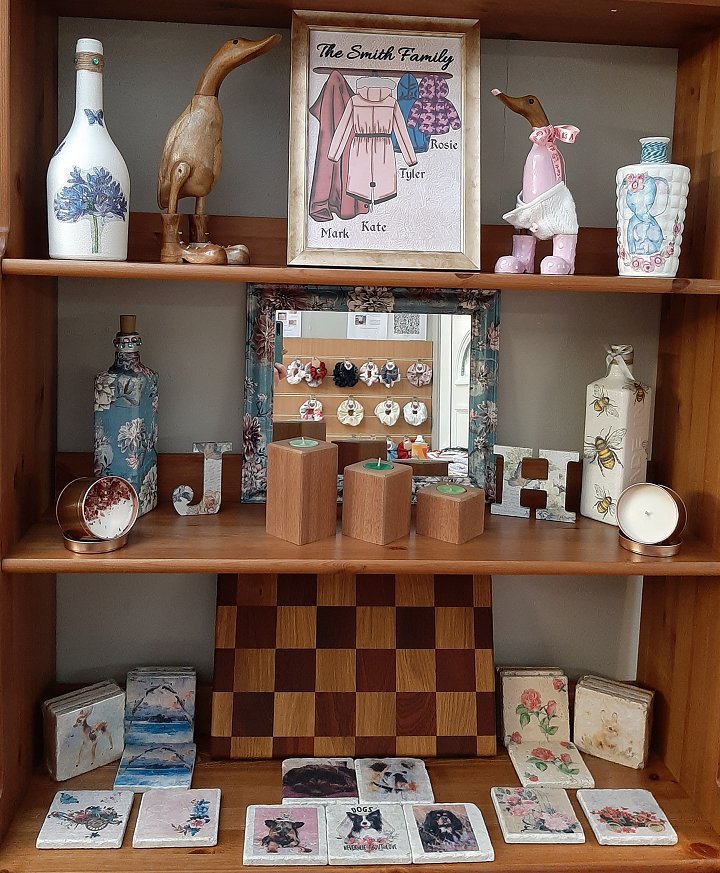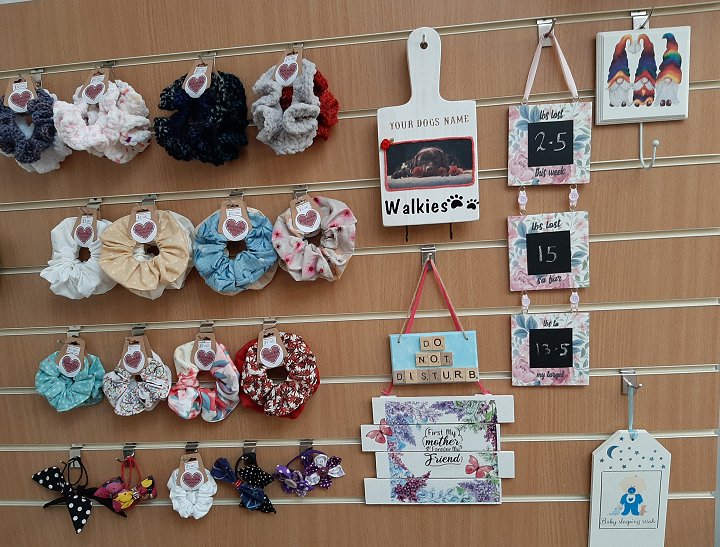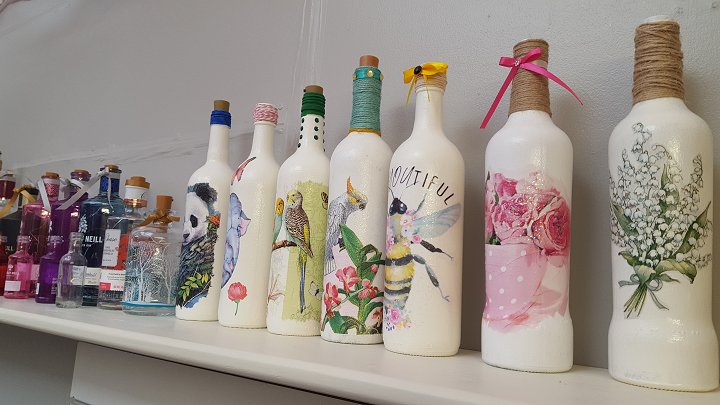 The above is a small sample of the delights that you can find within my aladins cave, so come and visit us next time you are in the Garden Centre.
Opening times:
(subject to change)
Mon 10.00 - 3.30
Tue CLOSED
Wed 9.00 - 4.00
Thu 9.00 - 2.30
Fri 9.30 - 3.30
Sat 9.00 - 2.00
Sun 10.00 - 3.00
Contact Details:
Tel: 07908 454011
Email: craftingtreasures0@gmail.com

Website: www.craftingtreasures.co.uk

Studley Grange Craft Village
Studley Grange Garden & Leisure Park
Cast and Present
Hay Lane
Wroughton
Swindon
SN4 9QT