Cake Creations at Studley Grange
Everyone loves cup cakes - and no more than Marion herself! So step inside Cake Creations where you can decorate your own cupcake to your own fabulous design.
So whether you're inspired by the Great British Bake Off or you just want to have some fun whilst visiting Studley Grange, you'll soon love cupcake decorating at Cake Creations.
Childrens parties
Bespoke designs for celebrations
Hen parties
Personalised cup cakes

Cupcakes made to order, too! Just bring in the image you would like to use (see pic below). A great way of personalising cupcakes for birthdays, Christmas and any celebration.
It really is cupcake heaven!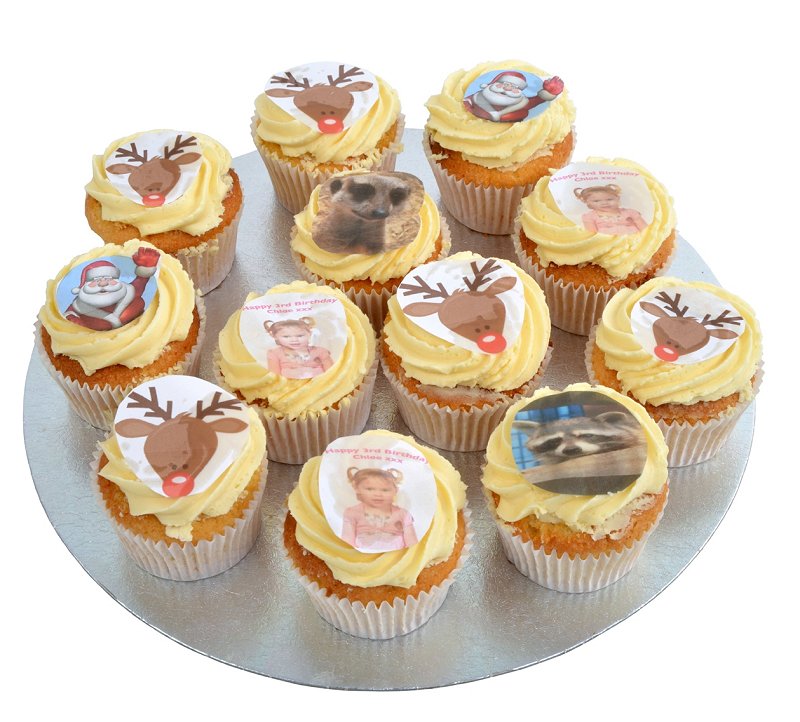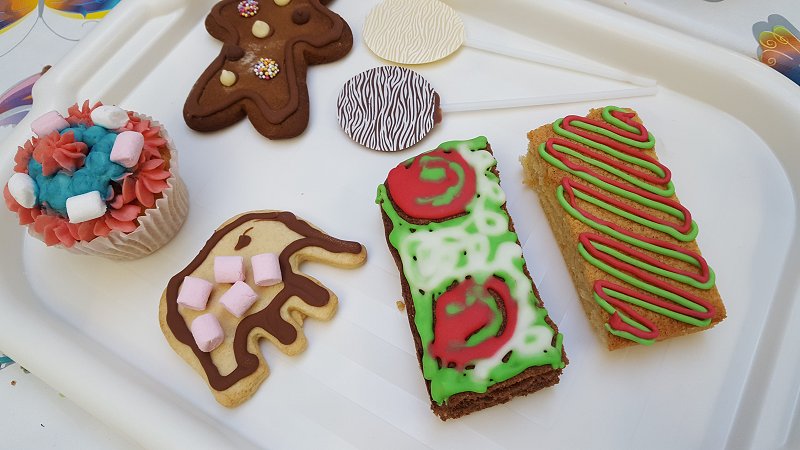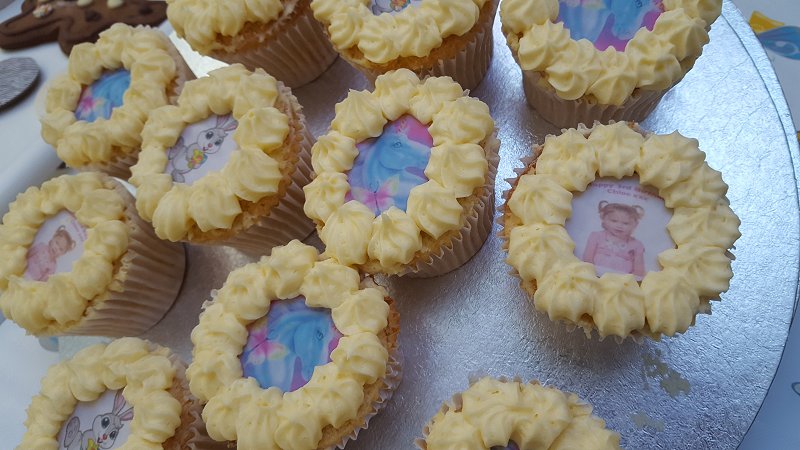 Great fun at Halloween & Christmas!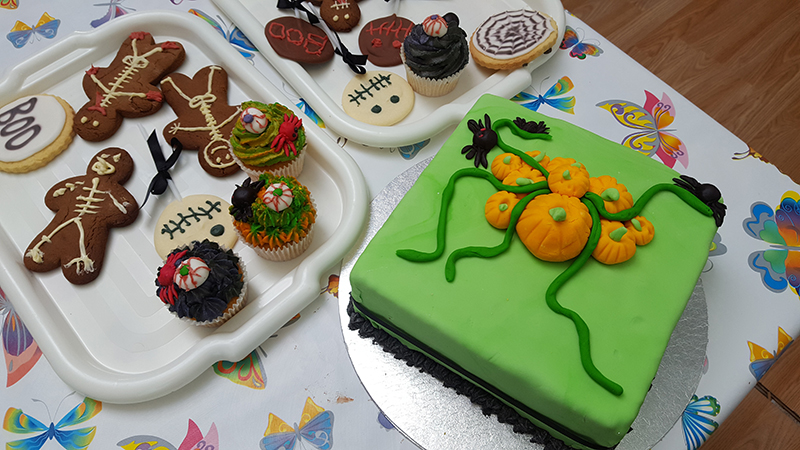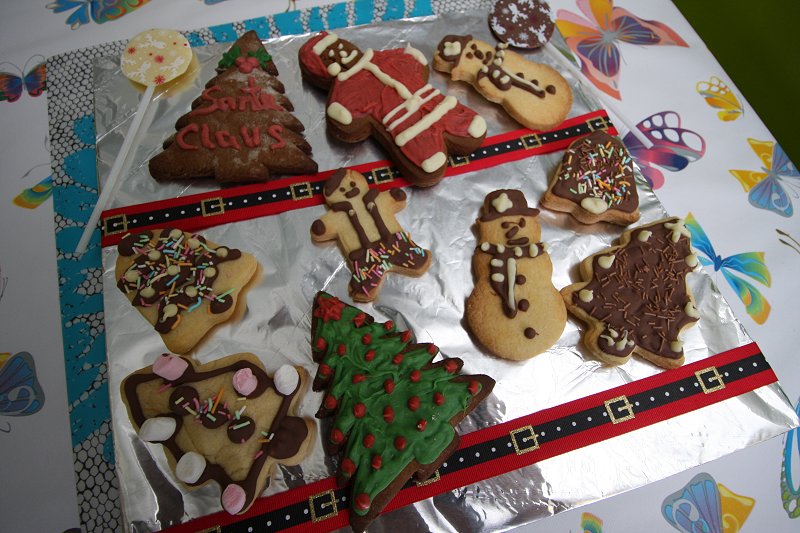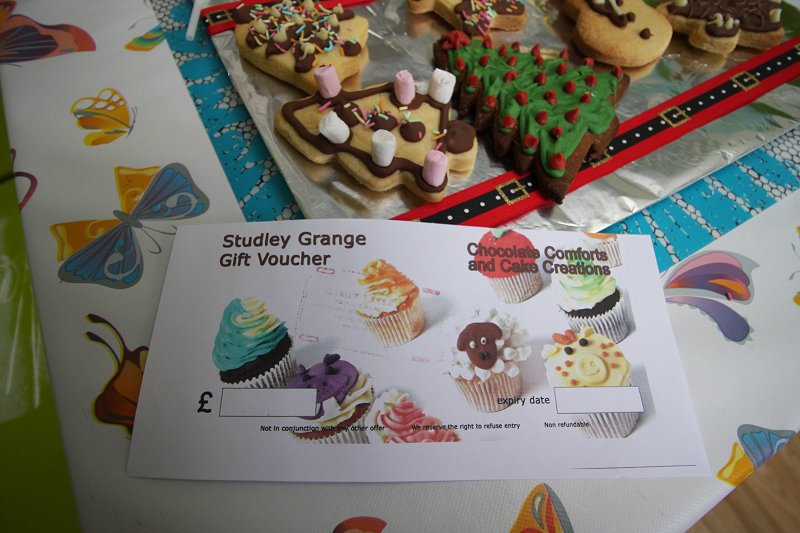 Opening times:
Open 7 days a week: 11.00am - 4.00pm
Contact Details:
Tel: 01793 848222
Email: cake@studleygrange.co.uk

Unit 25
Studley Grange Craft Village
Studley Grange Garden & Leisure Park
Hay Lane
Wroughton
Swindon
SN4 9QT