Front of House - PART-TIME (20 Hours)
Tasks include clearing and cleaning tables, delivering food to customers and till operation
PLEASE SEND CV TO EMAIL: FRONTOFHOUSE@STUDLEYGRANGE.CO.UK

GROWER - FULL-TIME

For our NEW propagation unit.

Must have proven growing history with a good knowledge of propagation, hardy nursery and bedding.
Working hours will include, day times & every other weekend. No evenings or split shifts

PLEASE SEND CV TO EMAIL: INFO@STUDLEYGRANGE.CO.UK


VOLUNTEER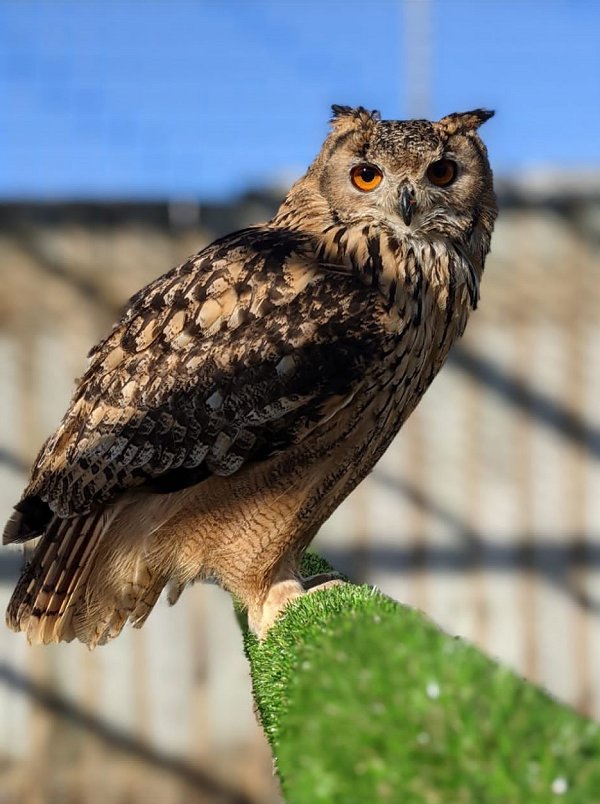 Have you got an interest in working with animals?

Do you want to become a zookeeper but lack the experience?

Studley Grange are seeking volunteers to join our team.

You will be taking part in all feeding and husbandry tasks across a variety of species, interacting with the public and gaining some real knowledge and experience.
If you are 18 years or over and can offer one day a week, why don't you call
Julia on 07850 669568 or email julia.stewart@studleygrange.co.uk
_________________