Shearing Big & Small at Studley Grange!
22/05/2018
With the hot weather we've all been enjoying, it was time for a much needed haircut for our Dorset sheep & alpacas here in the Farm Park - with our new unit, Wool & Cotton Snuggies, using their wool to make some gorgeous scarfs & garments!
---
Meet The Clangers 2!
10/05/2018
On 18th April Studley Grange Butterfly World and Farm Park excitedly welcomed 7 gorgeous Lesser Tenrec babies to mum Trixie.
All 7 babies are doing well, as is mum!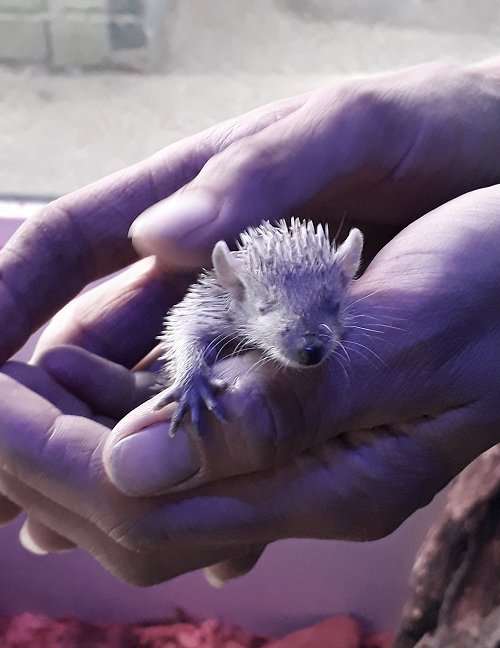 Native to Madagascar, the Lesser Tenrecs are the smallest of 34 species.
They usually live in trees, being excellent climbers, but go to ground when they give birth, which is exactly what Trixie did.
These adorable creatures - that look remarkably like the BBC 'The Clangers' - are nocturnal and our Tenrecs live in a special, purpose built nocturnal room, which you can find in the first tropical butterfly house.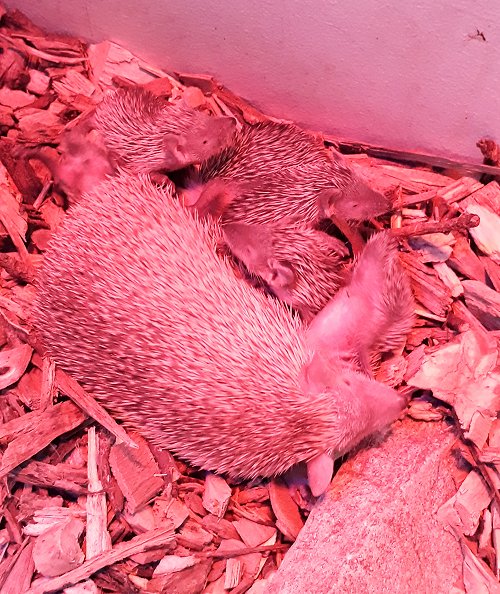 ---
Jumping For Joy!
30/04/2018
Our wallabies have moved into a new paddock and are really happy!
Their two joeys are even venturing out the pouch to enjoy the long grass, so come along and see them this bank holiday!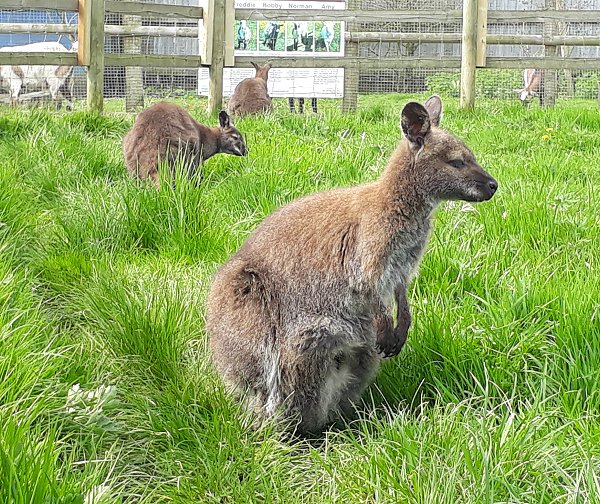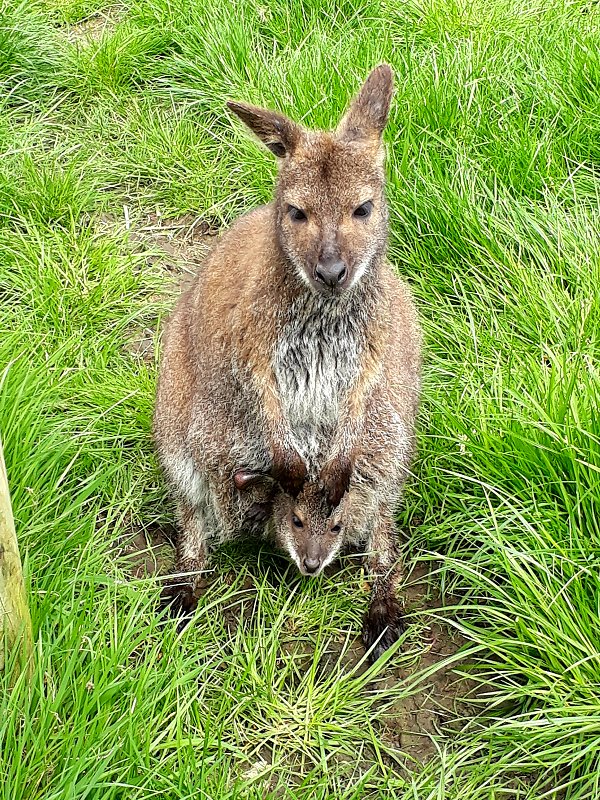 ---