Spring News
01/03/2017
Rigby the Raccoon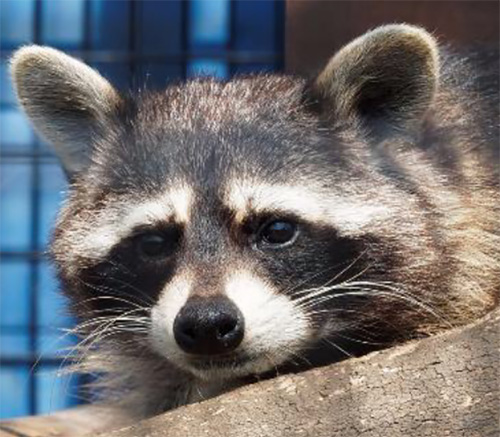 As the weather improves Rigby our Raccoon is getting more active, and will continue to do so when the clocks change at the end of March, and the weather warms up. In order to support his improved activity we will be developing the enrichment in his enclosure with new activities for him to interact with.
Nubian Goats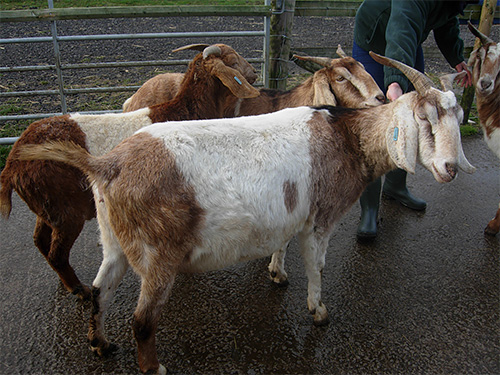 All our Nubian Nanny goats are blooming, as they are preparing themselves for kidding, which should begin at the end of March. We are hoping for lots of twins.
Tenrecs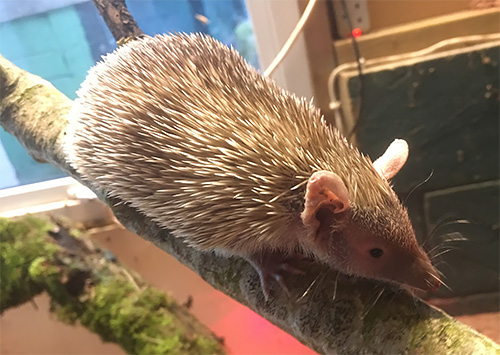 These adorable little creatures joined us a week ago. They are settling in well, you can find them in our Butterfly House. To learn more about them watch our latest video below!



Dorset Ewes - more lambs to come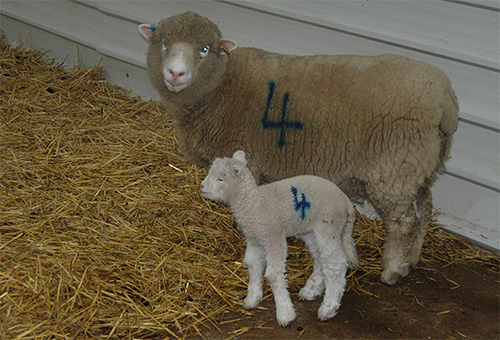 Not all our Dorset ewes have lambed yet, so look out for news when you visit.
Its mating season for Dorset Sheep, Rabbits and Guinea Pigs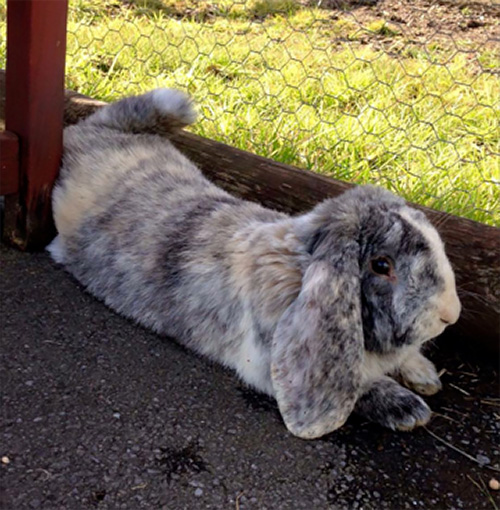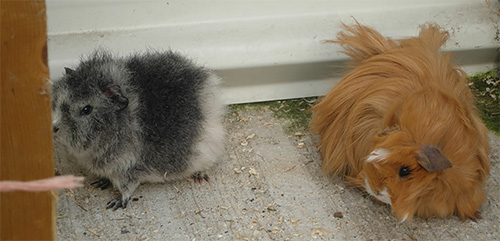 Spring is in the air and mating has started. Edward our Dorset Ram has gone in with his girls, he is wearing raddle so we will know which ewes he has tupped (mated with).
Bo our giant buck rabbit is spending time with Blossom our giant female rabbit, the gestation period is 28-32 days, so kittens should be born at the end of March/beginning of April
Our 2 male Guinea pigs, Sid and Scruffy are spending time with our females, Millie, Mable and Martha. If all goes well, pups will be born at the end of April onwards.
---
December Update!
07/12/2016
This month the farm park has seen the arrival of lots of new animals!
- We have had a number of Dorset lambs born, with more on the way. So far all our ewes have given birth to twins, and all lambs are doing well.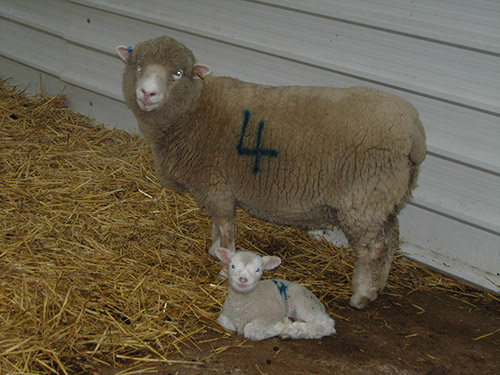 - Baby Hissing Cockroaches have been spotted, you will find these in our reptile room.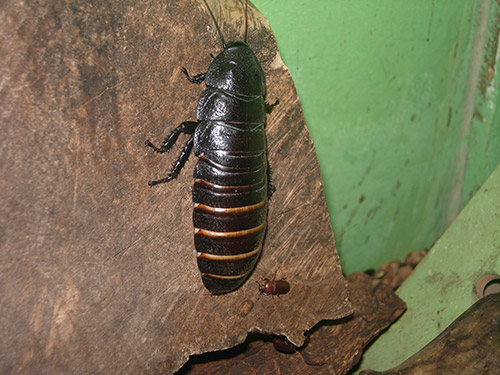 - Branston our new Nubian male goat has come to stay, he is in with our female goats, so hopefully we will have kids born next April.




Soft Play at Studley Grange

Coffee Mornings are now happening in our Soft Play area, great deals available on tea & cake on Wednesday's 10am – 12noon (term-time only)

Craft Village

Don't forget our craft village is the perfect place to do your Christmas shopping, with lots of lovely individual gifts for sale.
---
Halloween at Studley Grange
28/10/2016
It's getting scarey at Studley Grange!
Our animal residents in the Farm Park are gearing up for a weekend of spooky activities for visitors.
We've a Halloween Trail in the Farm Park plus our creepy reptile house and the chance to meet Barney the Bar Owl.
Come and visit us - if you dare!
Monday 24 October – Sunday 30 October.
---