Going Green at Studley Grange
05/09/2018
Here Jackie explains how important it is for Studley Grange to be as environmentally friendly as they can be incl. plans in place to generate their own electricity on the site; to continually reduce their carbon footprint & to do as much as possible to make it a natural environment for their animals & visitors to enjoy.

---
New Lambs!
05/07/2018
Monday 2nd July, on one of the hottest days of the year and earlier than expected, triplet lambs were born to one of our Dorset Ewes.
And two days later we welcomed twins as well!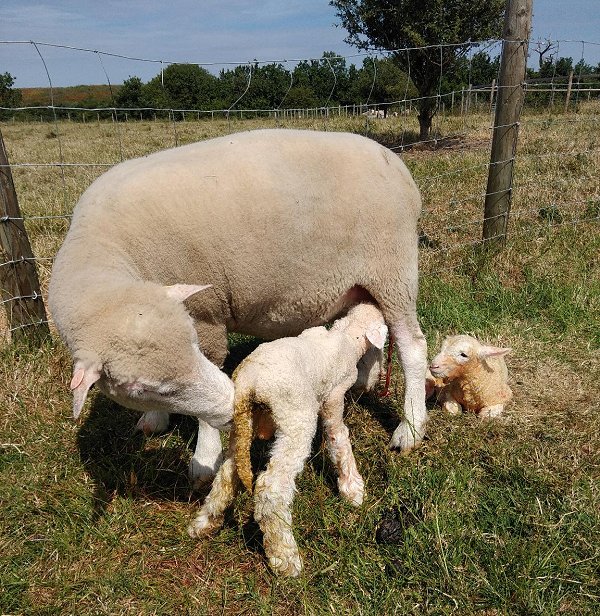 Both mothers and all five babies are healthy, doing well and coping brilliantly in the heat.
And for those of you thinking it seems late for lambing, Dorset sheep can lamb twice a year, which means even more adorable babies for you to see!
There are still more to be born so if you come and visit in the next few weeks you are guaranteed to meet these very cute additions to the farm.
---
More Time To Soft Play - and Party!
25/06/2018
Soft Play at Studley Grange
We are now open until 5.45pm Monday – Saturday, so lots more time to play!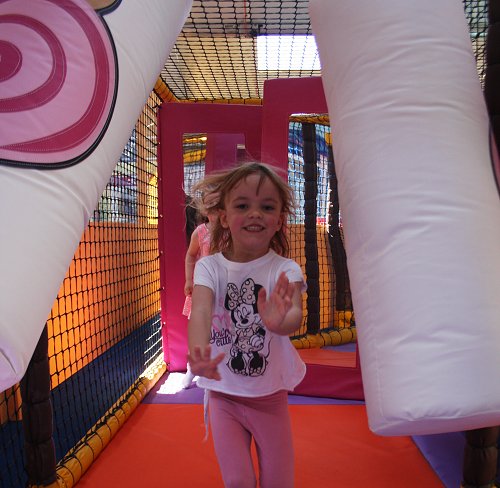 Party time?
Plus, we are also now offering birthday partys until 6.30pm at night in our Party Room!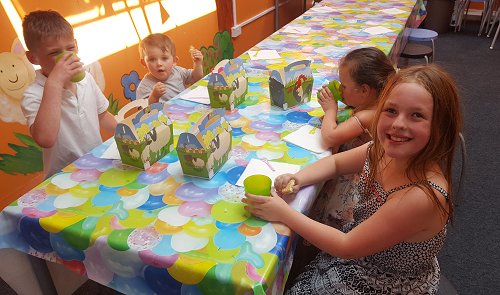 We do understand that as our tenants, Wyevale Garden Centre, now close at 5.00pm, you may have had difficulties accessing us through the tunnel from the garden centre.
We would therefore strongly recommend that you always park in the Butterfly World car park and use our main entrance to access both Butterfly World & Soft Play, this entrance will always be open for you to use.
---