Halloween Half-Term
19/10/2017
There's plenty going on at Studley Grange Craft Village this half-term & halloween!

Fear not if you're thinking on how you can keep the kids entertained during this busy time of the year, because we've got both covered (literally!) at Chocolate Comforts & Cake Creations here in the Craft Village.

WATCH OUR VIDEO!



There you will find a great place to create your own Halloween-themed cupcakes, gingerbread men and spooky chocolate 'ice' lollies. All ideal if you're planning a Halloween party at home and looking for things to decorate with or giveaway for trick or treat.

We have also specially-made Halloween cakes for sale for those who really want to make a party of it.

While you're here, of course, you can also take a tour of our other units in the Craft Village as well as explore Butterfly World indoors, our new walk-through aviary and our Farm Park where we've animals and creatures big and small for you to meet and enjoy.

So for Half Term & Halloween, just think Studley Grange!
---
Meet Bruno!
18/10/2017
Bruno is a Boer Billy Goat (male) who has come to us to spend quality time with our nanny goats in the Farm Park!

He's settling in brilliantly, so we're hoping we'll have lots of kids born next spring. Come along and say hello!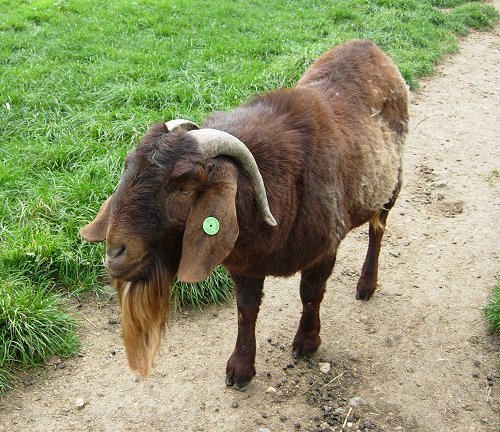 ---
Percy Has Arrived!
07/10/2017
Percy the Dexter Bull has arrived at the farm and is settling in very nicely, thank you!
As you can see he is already getting to know our lovely ladies – so hopefully we shall have some babies next year!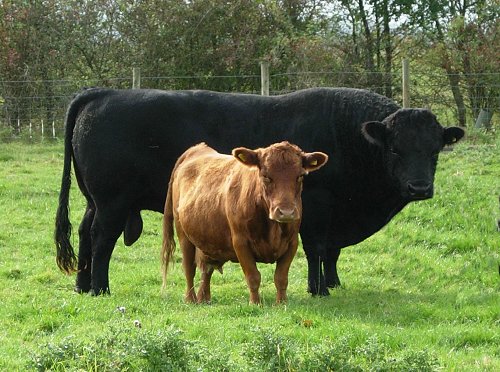 ---