Wool & Cotton Snuggies
Here you will find beautiful, hand made knitted garments and accessories.

All items are bespoke, ready-to-wear and fashionable, or special garments of your choice can be made to order.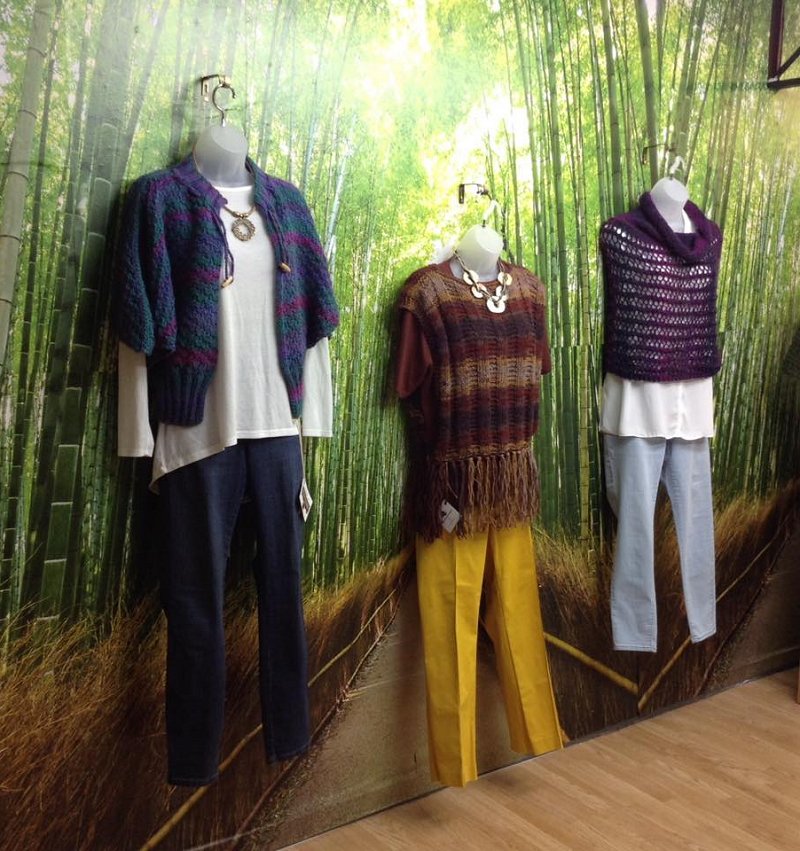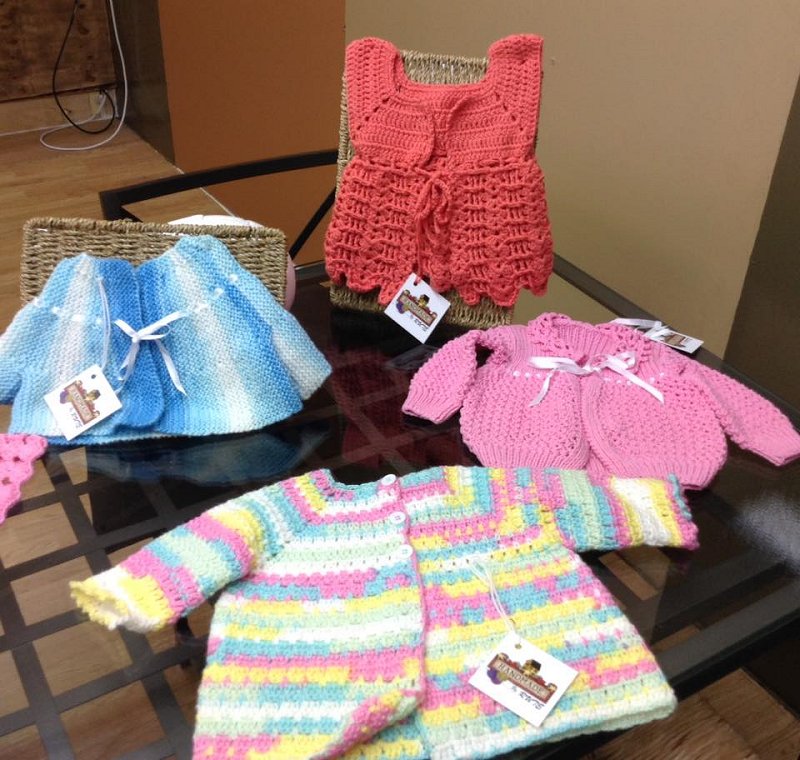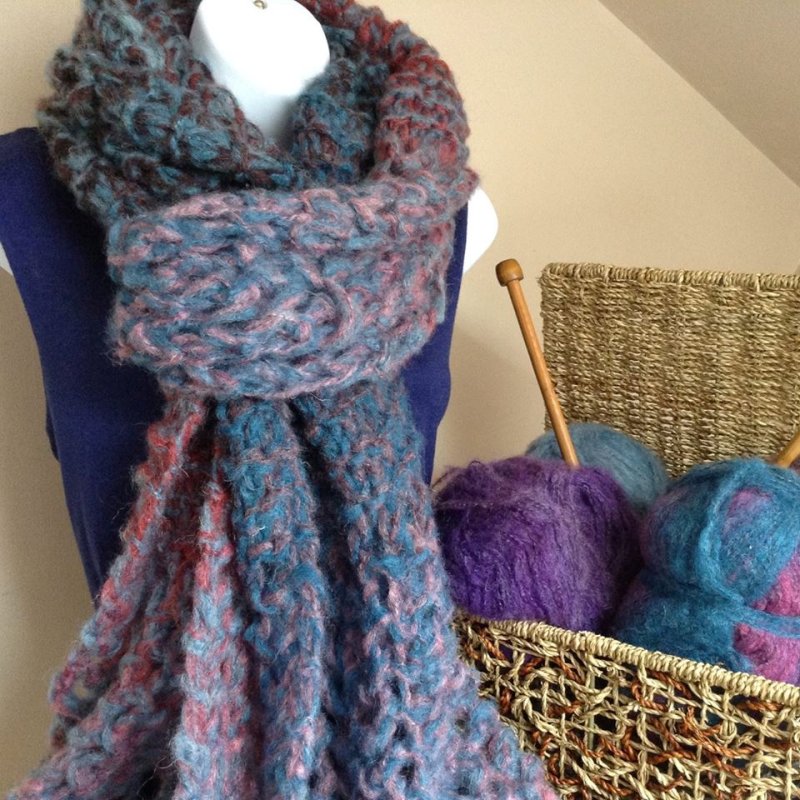 Knitting and crocheting lessons

Are also offered for all levels and ages at just £5 per hour, as well as knitting workshops for kids!

Beginners Class
Any day Wednesday to Sunday.

Package includes a two hour class and all required materials. All for £20!

Please contact us for further details or come in and say hello.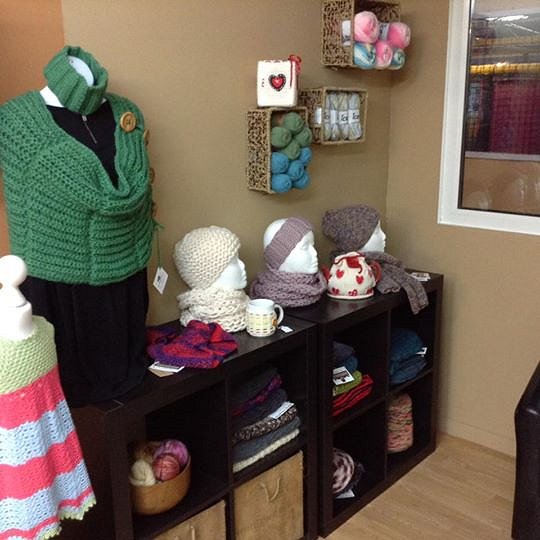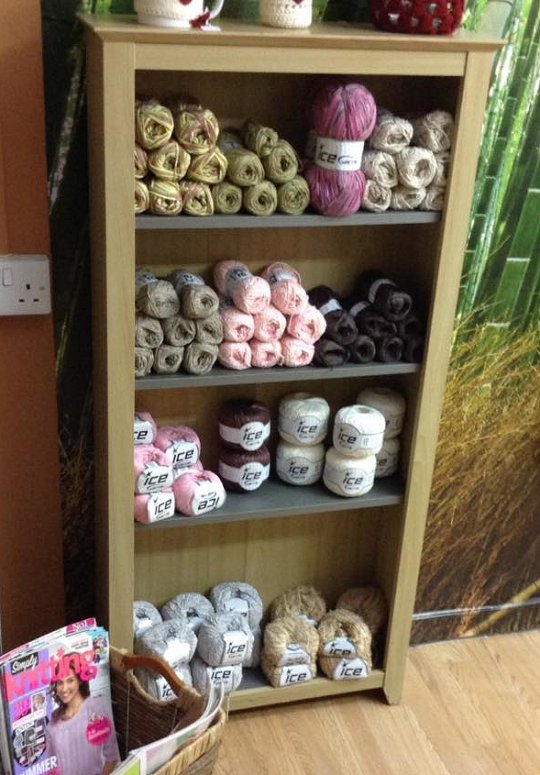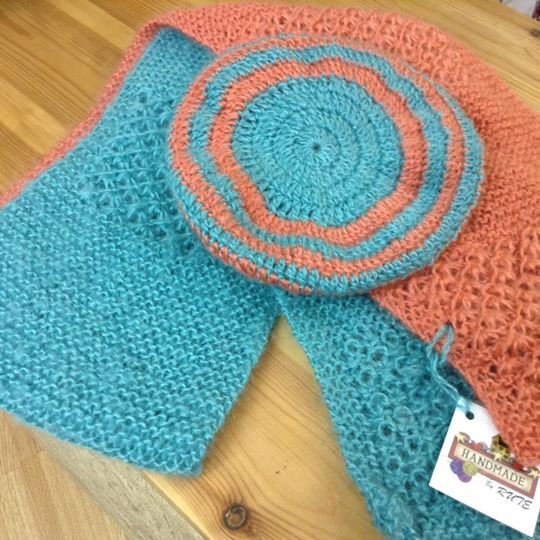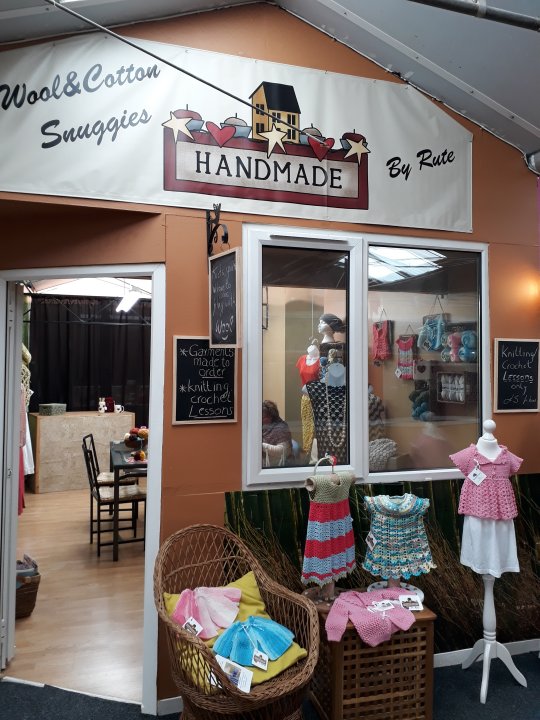 Opening times:
Monday: closed
Tuesday: closed
Wednesday: 10-5pm
Thursday: 10-5pm
Friday: 10-5pm
Saturday: 10-5pm
Sunday: 12.30-5pm
Contact Details:
Email: ruth.chippen@gmail.com
Tel: 07526 603564

Unit 10
Studley Grange Craft Village
Studley Grange Garden & Leisure Park
Hay Lane
Wroughton
Swindon
SN4 9QT