Shane Eagles Woodcraft
The master of wood!

Come and see Shane in his workshop at Studley Grange and you'll be amazed at the skill and precision that goes in to every one of his woodturning & carpentry creations.

Wine carriers, beer crates, planters, pet homes, wood-turned bowls, vases, and much, much more….. for home and garden, all for you to buy when you visit.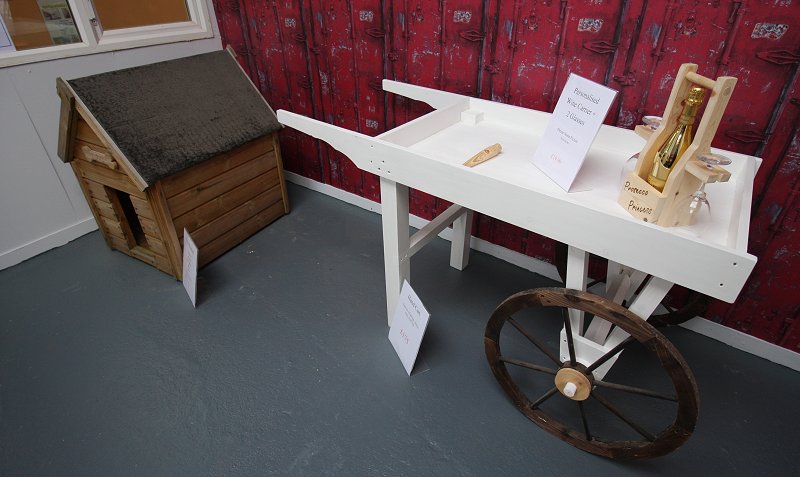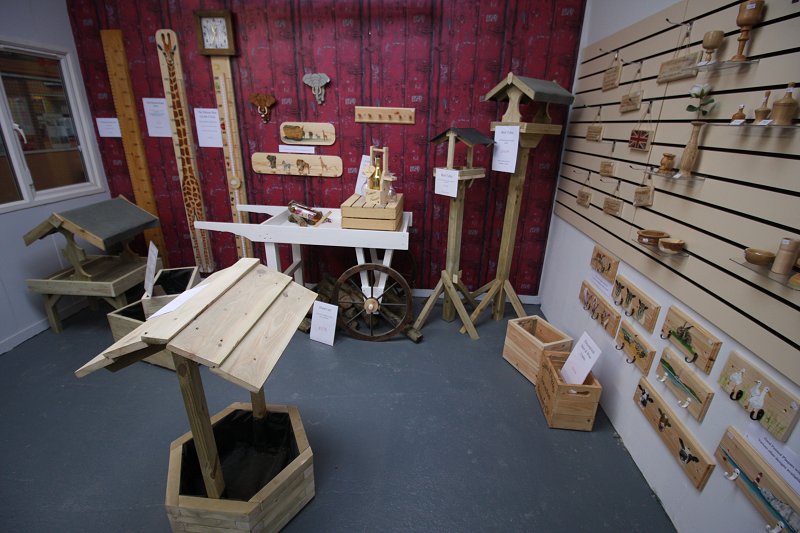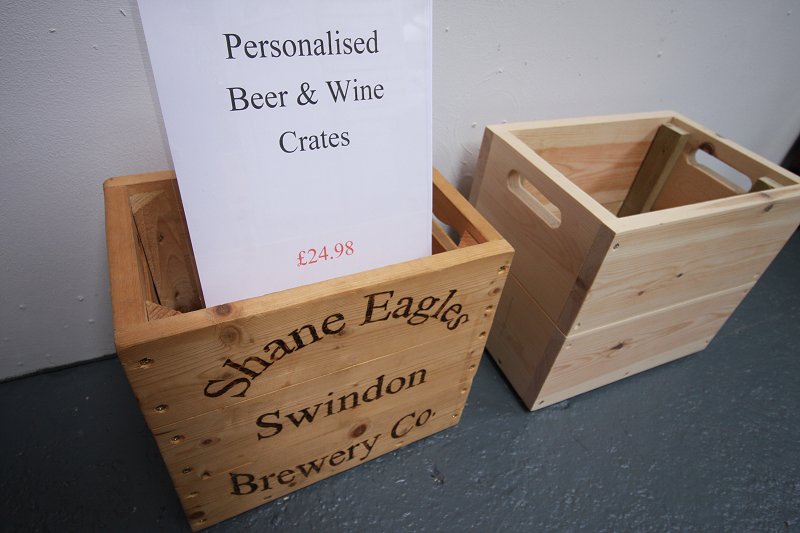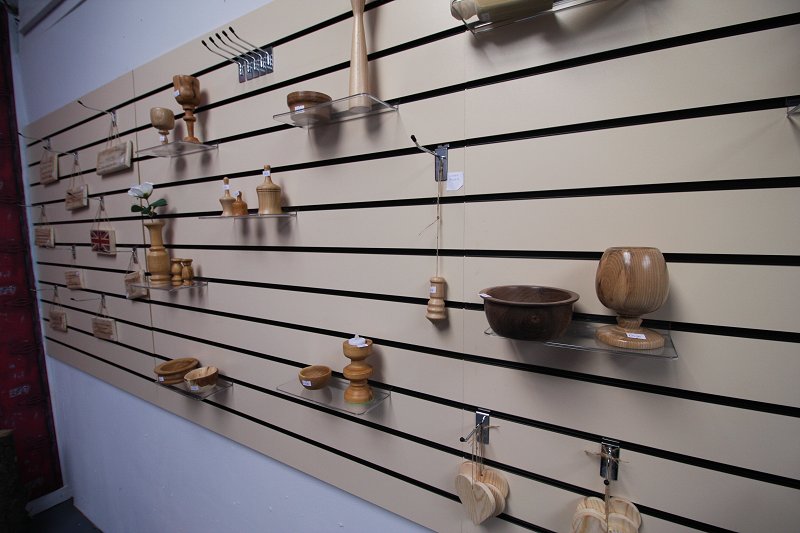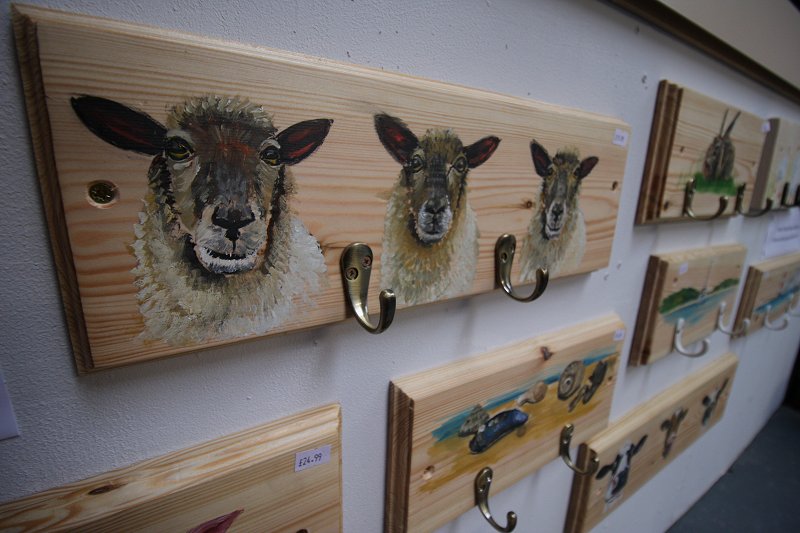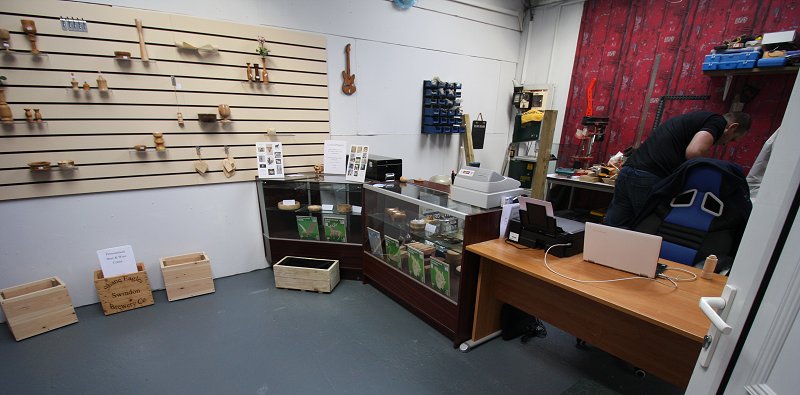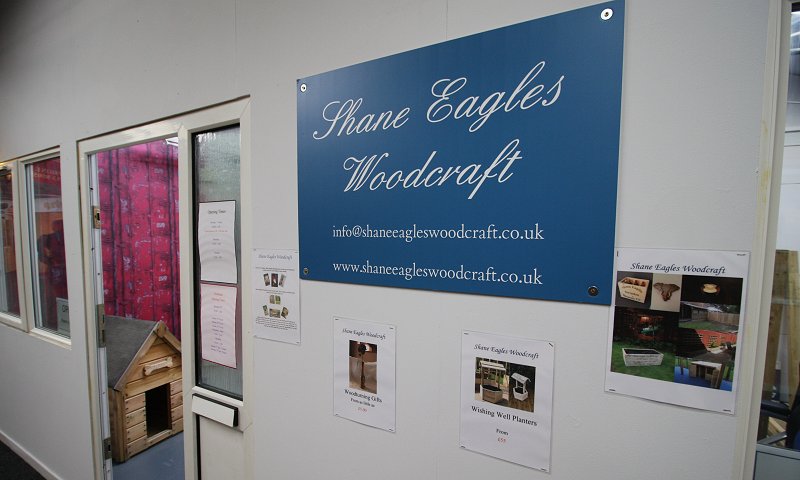 Opening times:
Monday - Closed
(Except Bank Holidays)

Tuesday - Friday
10 - 4.30pm

Saturday
10.30 - 4.00pm

Sunday
11.00 - 4.00pm
Contact Details:
Tel: 07786 80 50 67