Honeystreet Studio
We make & sell a variety of bespoke personalised gifts including t-shirts, keyrings, glass photo blocks, mugs, wallets and purses and much more!

- Photo restoration & manipulation specialists
- T-shirt printing
- Photos mounting on slate, canvas & ceramic

If you have a favourite photo that may need 'tidying up', bring it in and we can do wonders! Then let us turn it in to a treasured momento or truly special gift.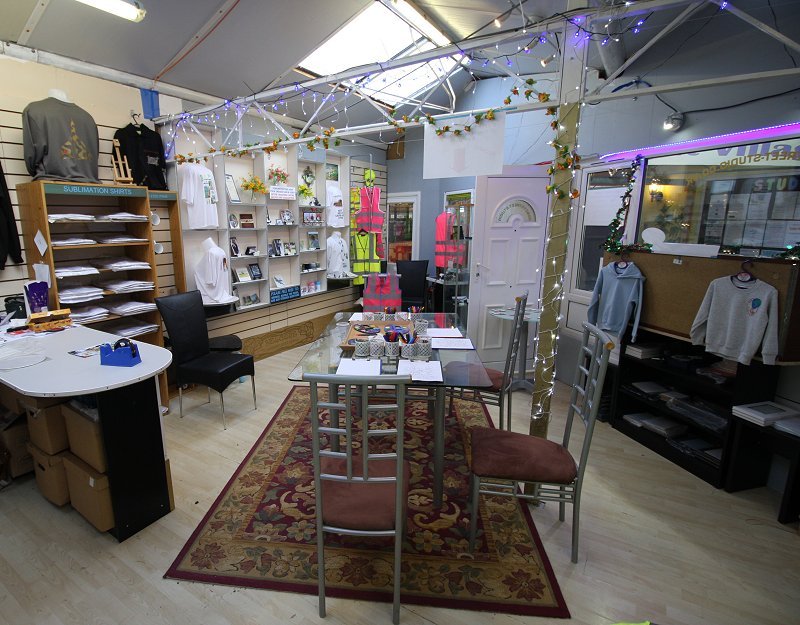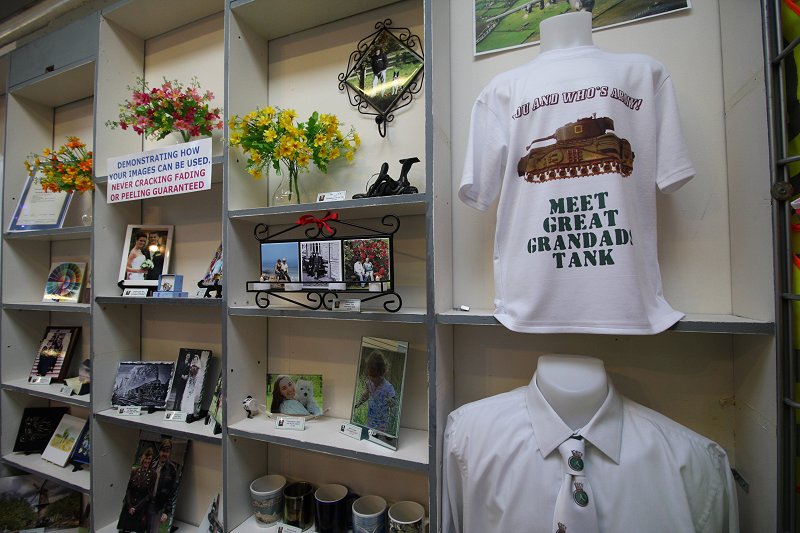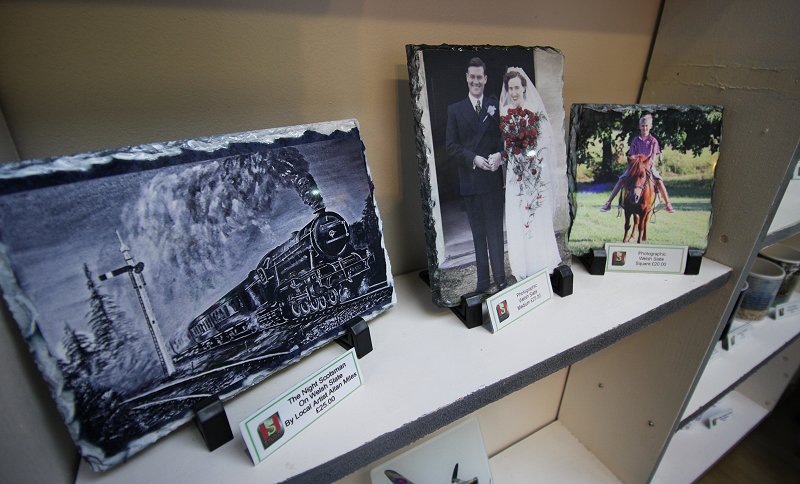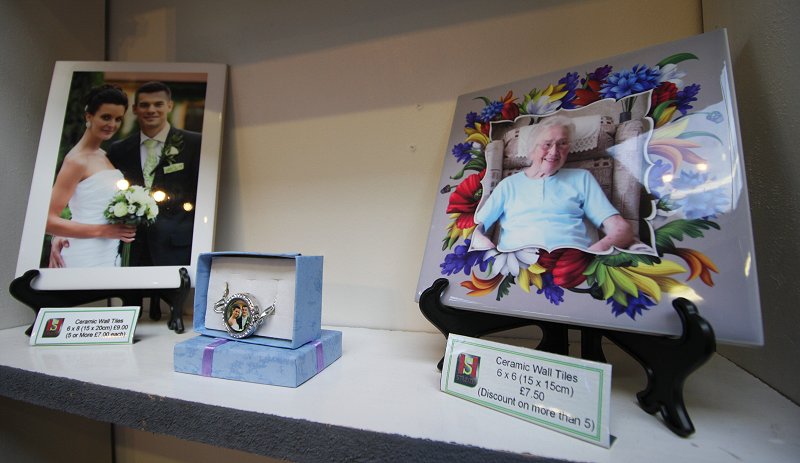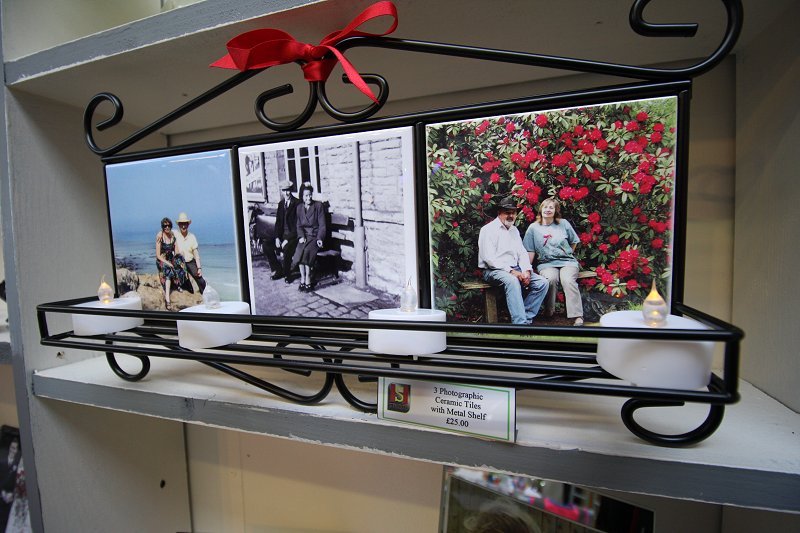 Opening times:
Contact Details:
Tel: 01672 564409

Unit 42-43
Studley Grange Craft Village
Studley Grange Garden & Leisure Park
Hay Lane
Wroughton
Swindon
SN4 9QT