Bricks 'n' Pieces
Wiltshire's only permanent Lego exhibition is in Unit 13, where tens of thousands of Lego pieces have been used to create models of working trains, boats, planes, football ground, buildings including a large castle, even a working fair ground too!
Run by the Haley family, Bricks 'n' Pieces also has a small shop selling brick themed gift such as fridge magnets, crayons, photo frames, gift paper and more. Also available are seasonal gifts, and a selection of second hand, good condition Lego bricks to add to your latest inspired build or just to add to your spares collection.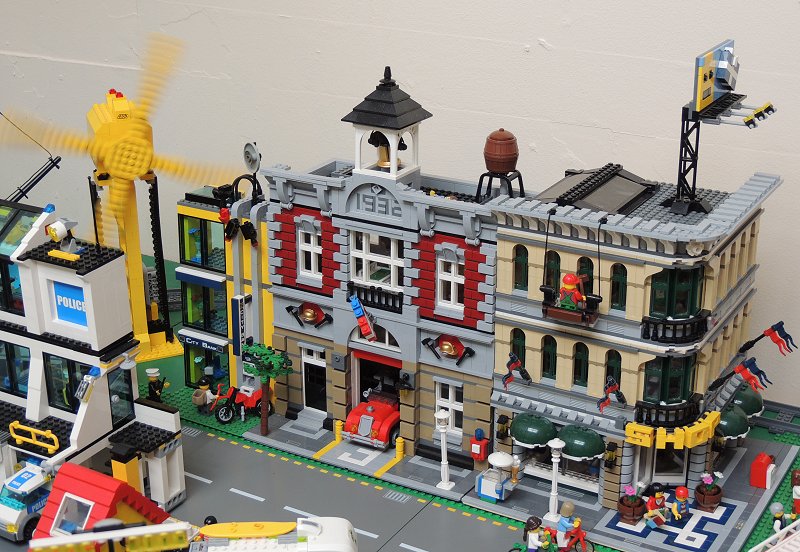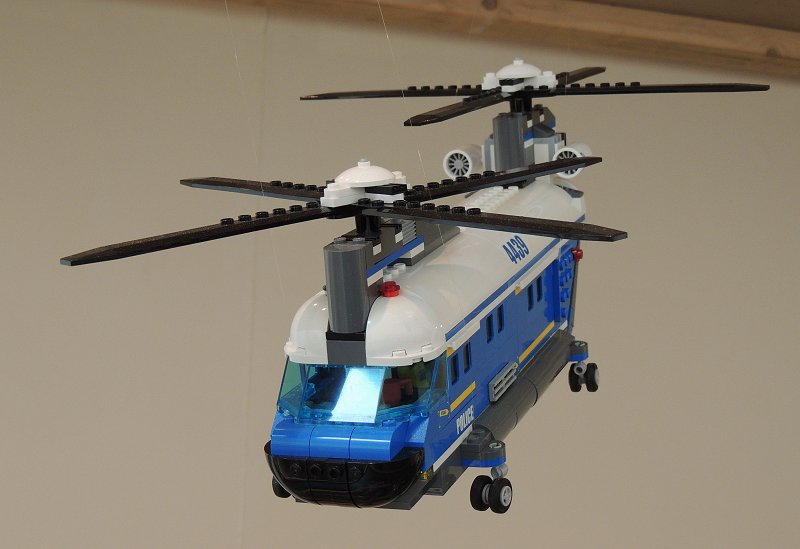 It is believed Bricks 'n' Pieces could be the first and only permanent display of a private Lego collection in the U.K.
The exhibition - models build of Lego bricks has highly detailed layouts and displays spread over 3 levels - has push buttons allowing you to control a set of working trains. The displays are changed regularly throughout the year.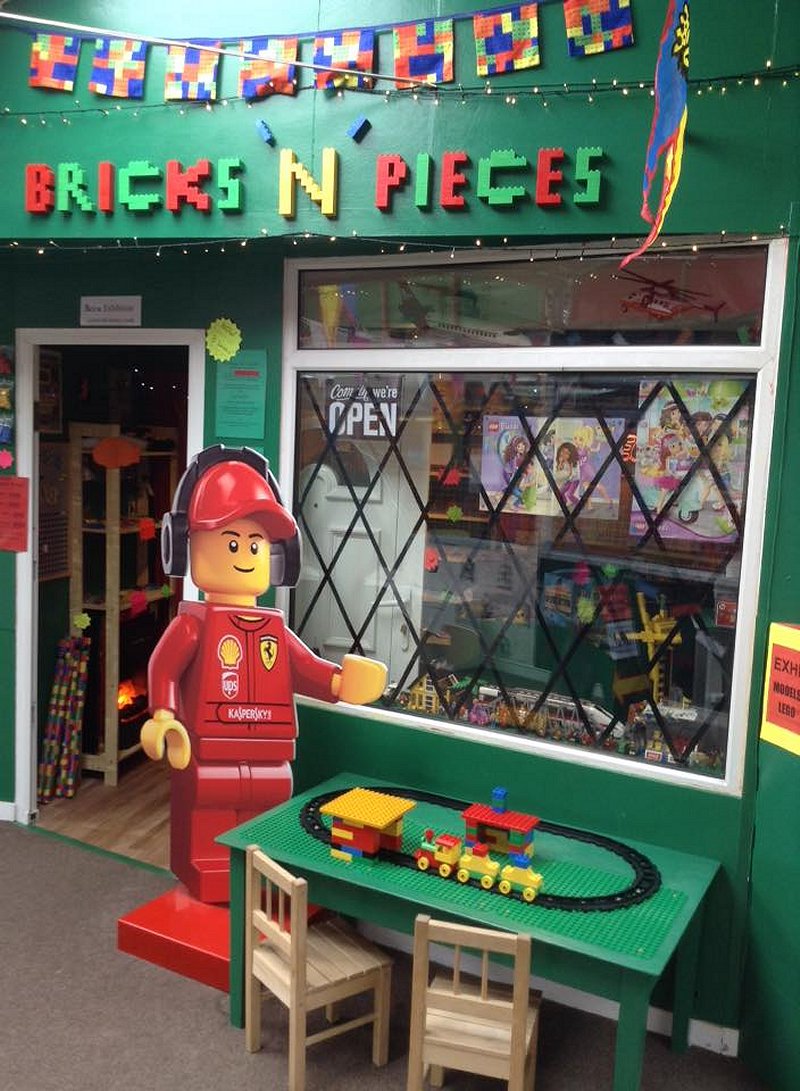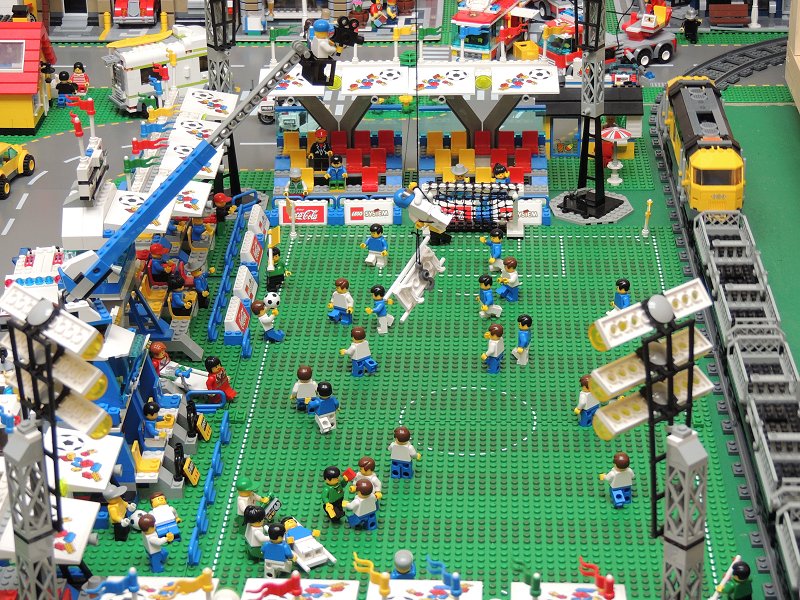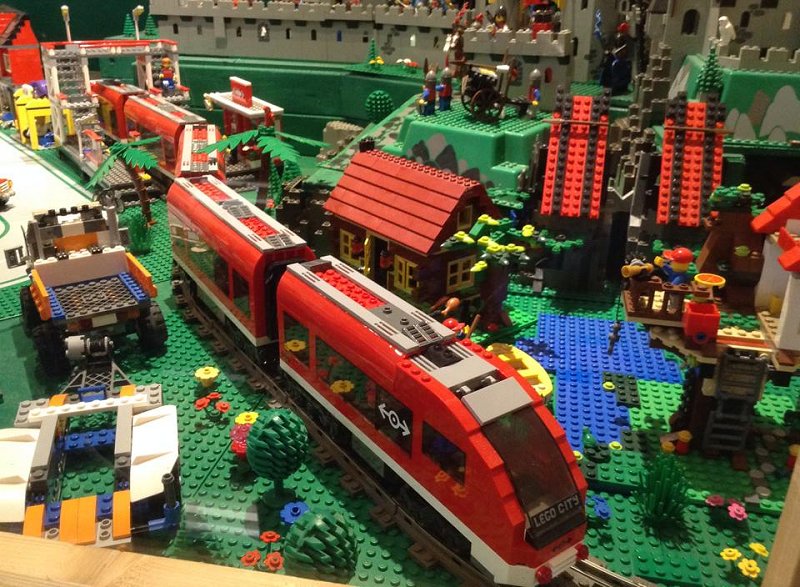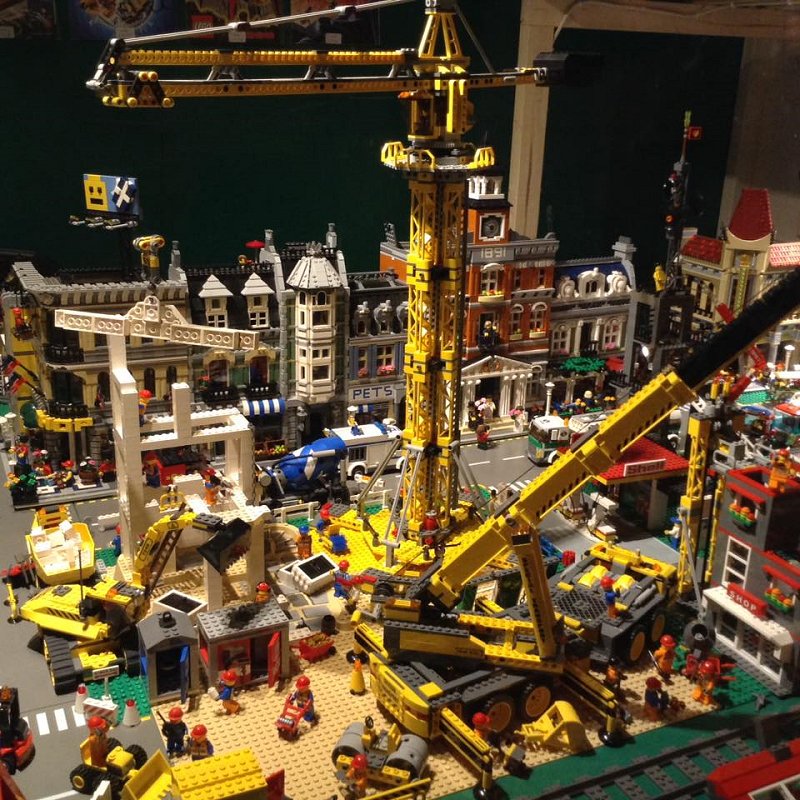 Opening times:
Sunday - 10am - 4pm
Monday - Thursday - 12pm - 5pm
Friday - 10am - 5pm (10am - 2pm in Winter)
Saturday - Closed
Contact Details:
Tel: 07766 265230

Unit 13
Studley Grange Craft Village
Studley Grange Garden & Leisure Park
Hay Lane
Wroughton
Swindon
SN4 9QT