Verchiel Beads and Jewellery
Welcome to Verchiel Jewellery, Swindons Jewellery, Bead and Findings shop. We pride ourselves on offering the Best Quality Products and an excellent service to our valued Customers
- Bracelets & Bangles
- Handmade Weave Jewellery
- Necklaces & Rings
- Watches & Hats
- Make-Your-Own Workshops

**** DROP IN FOR EASTER FUN! ****
I am running drop-in kids jewellery making sessions over the Easter period and there's a great choice of projects and range of prices to suit as shown.
Prices shown include cost of materials.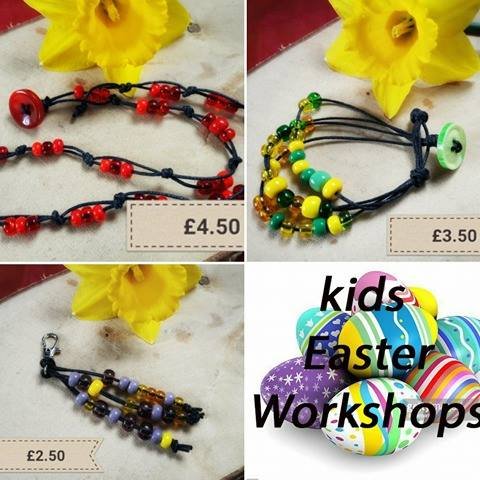 Kids can choose from:-
***making a keyring £2.50***
***making a bracelet £3.50***
***making a knotty necklace £4.50***
All children must be accompanied by an Adult (who are also welcome to make). Pre booking is recommended to avoid disappointment as we have limited spaces at any one time. Hope to see you soon!
Easter Extended Opening Hours
Thurs 28 March 11.00-4pm
Good Friday 11.30-4pm
Sat 31 March Closed
Easter Sunday 01 April 11-4pm
Bank Holiday Monday 02 April 12-4:30pm
Tues 03 April 12-4:30pm
Wed 04 April 11:15-4:30pm
Thurs 05 April 11-4:30pm
Fri 06 April 11:30-4:30pm
Sat 07 April CLOSED
Sun 08 April 11-4pm

Hours may vary and will be updated online. During quiet times we may closed earlier than stated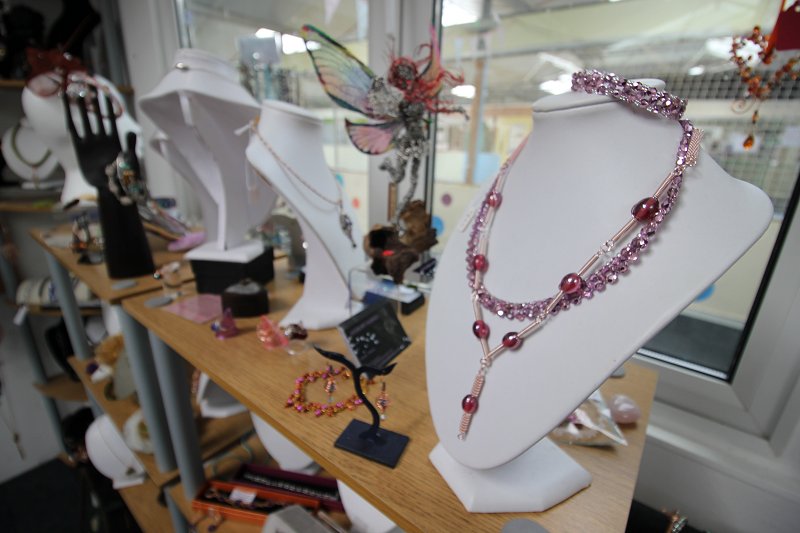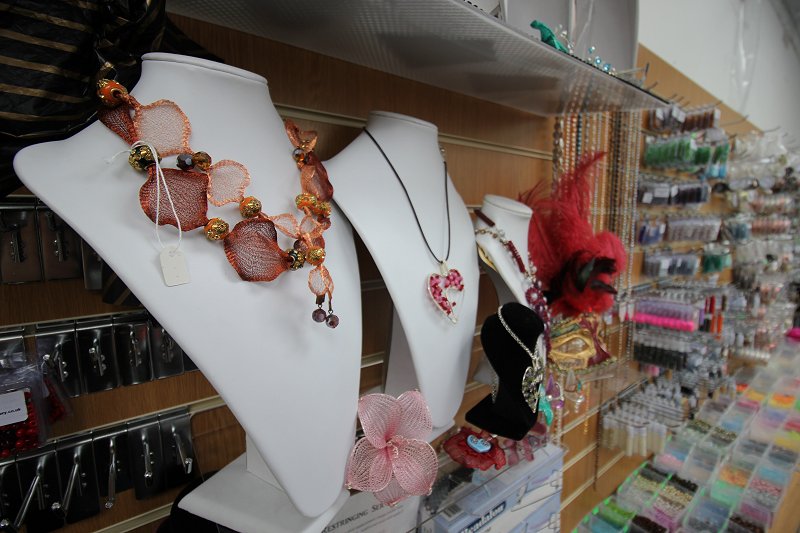 Jewellery Making Workshops
Weekly Jewellery Making Coffee Sessions
£7 plus materials
Wednesdays 10-12pm
Thursdays 12-2pm
Fridays 1:30-3:30pm

Weekly Bead and Banter Every Sunday
(bring your own projects)
£3 from 11-1pm
Pre-booking required on all sessions
Tel: 07828 552610 0r email verchieljewellery@hotmail.co.uk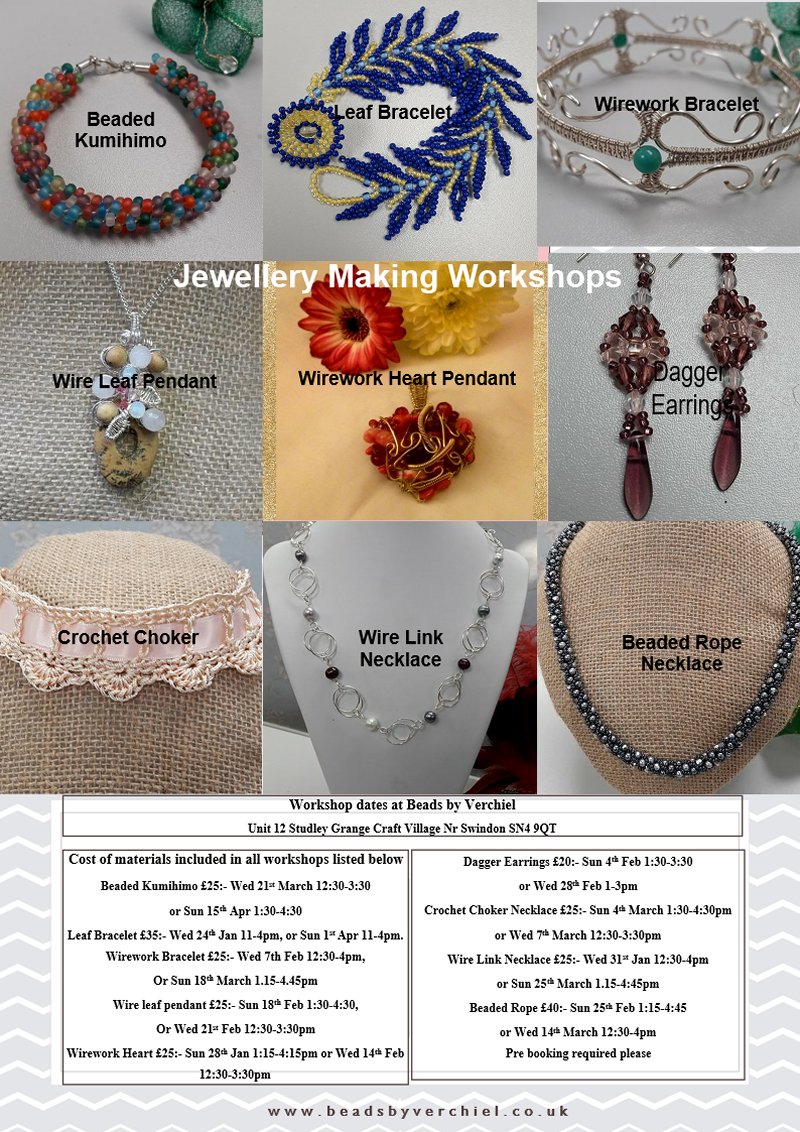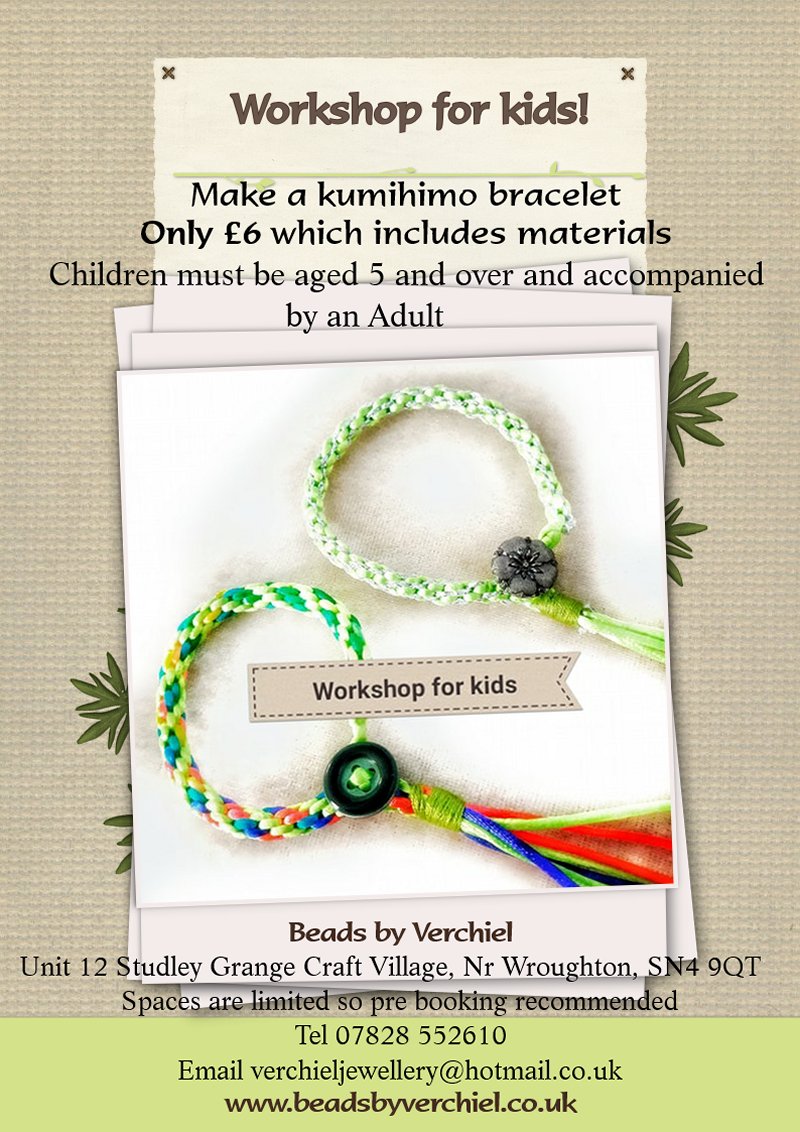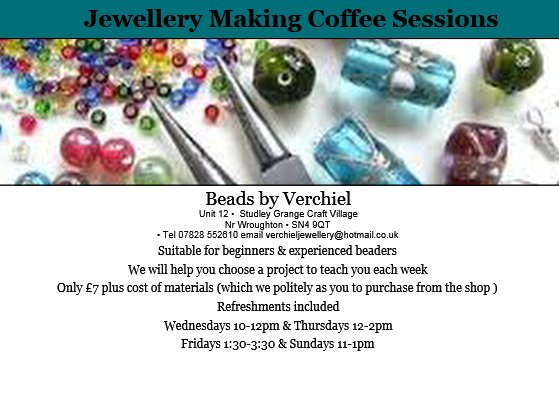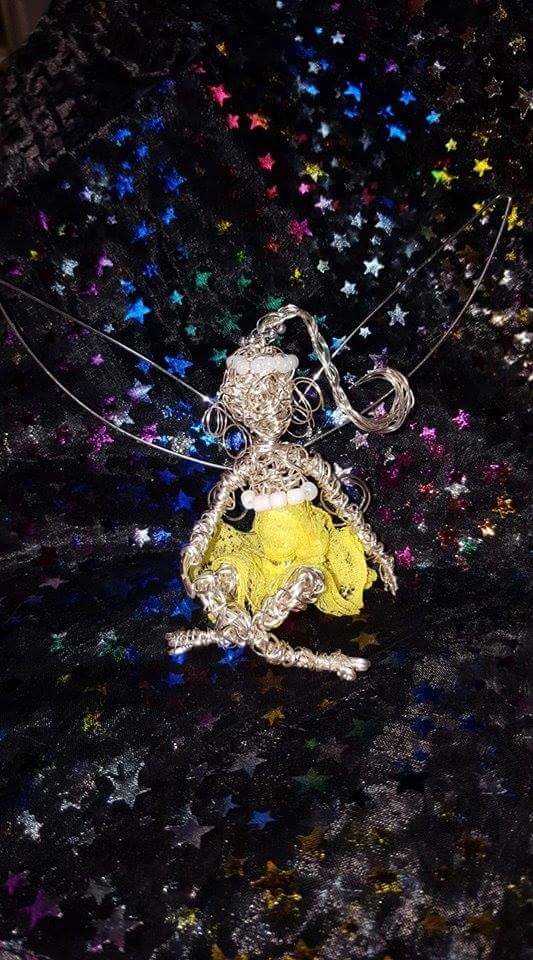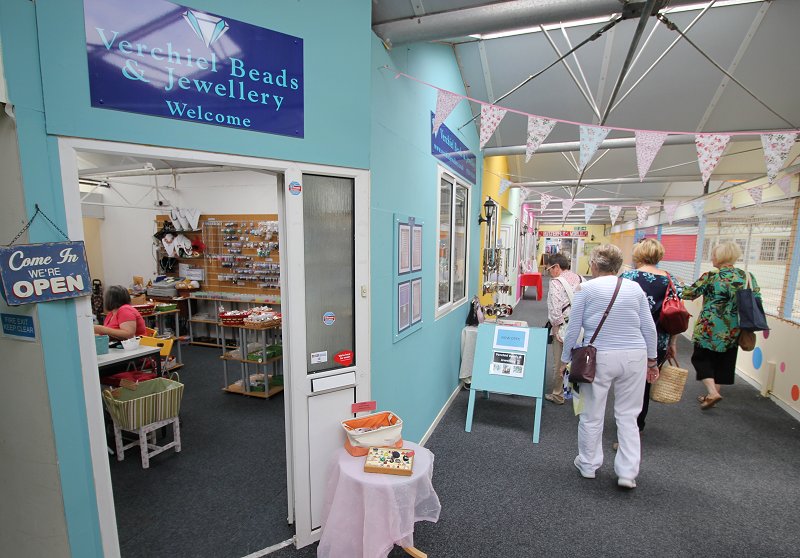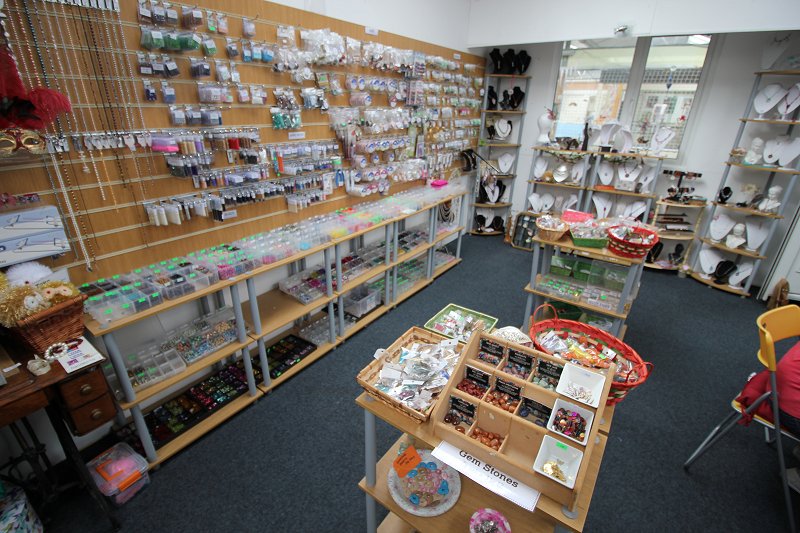 Opening times:
Mondays Closed
Tuesdays 11-2pm
Wednesdays 10-3pm
Thursdays 11-3pm
Fridays 11:30-4pm
Saturdays Closed
Sundays 11-3pm
Contact Details:
Tel: 07828 552610
Email: verchieljewellery@hotmail.co.uk

Unit 12
Studley Grange Craft Village
Studley Grange Garden & Leisure Park
Hay Lane
Wroughton
Swindon
SN4 9QT