Soft Play at Studley Grange
*************************************************
Come and help us celebrate!
Join us for Soft Play's 1st birthday on Tuesday 01 August!
When you think of birthdays the words fun, party and celebration come to mind. Soft Play at Studley Grange also encompasses all these words and this year, on TUESDAY 01 AUGUST, they will be celebrating their 1st birthday and invite you to come and celebrate with them!
Every child aged 3 years and above will receive a voucher for FREE ENTRY to Butterfly World and each child under 3 years will receive a voucher for a FREE HALF HOUR of play next time they visit (children under 3 years of age already go free into Butterfly World). There will also be a special birthday cake made by Cake Creations, so come and enjoy a delicious slice!
*************************************************

A fantastic new £80,000 Soft Play area has just re-opened at Studley Grange, for children aged up to 8 years.
Named Soft Play at Studley Grange, it features a new fun-packed indoor adventure play area for children up to eight years. An exciting range of animal themed, safe soft climbing frames, slides and dens form the main makeover, keeping children occupied with plenty of entertainment.
Open seven days a week from 10am – 5pm, all are welcome on a drop in basis, but please remember your socks as all children using the play area are required to wear them, adults too if you are assisting the children in the play sections. Soft Play at Studley Grange can also be hired for special occasions and birthday parties.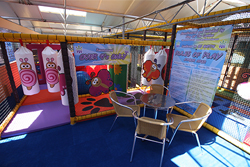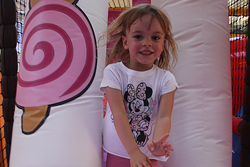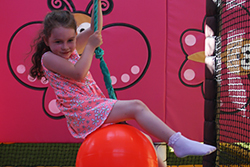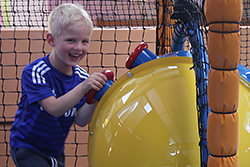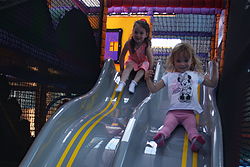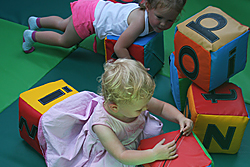 Opening times:
Opening Times:

Monday: 10:00 - 5.00pm
Tuesday: 10:00 - 5.00pm
Wednesday: 10:00 - 5.00pm
Thursday: 10:00 - 5.00pm
Friday: 10:00 - 5.00pm
Saturday: 10:00 - 5.00pm
Sunday: 10:30 - 4.30pm
Contact Details:
Tel: 01793 855600
Email: softplay@studleygrange.co.uk

Unit 38
Studley Grange Craft Village
Studley Grange Garden & Leisure Park
Hay Lane
Wroughton
Swindon
SN4 9QT